overview
Explore Culture & Tradition with Renowned Teachers and Performers
Revels Education introduces cultural and seasonal traditions from around the world to children, tweens, teens, and adults. Our in-school and online enrichment programs, co-curricular performing arts series, afternoon and summer workshops, virtual skill-building programs, teacher resources, and innovative educational collaborations foster creativity, cultural literacy, and community.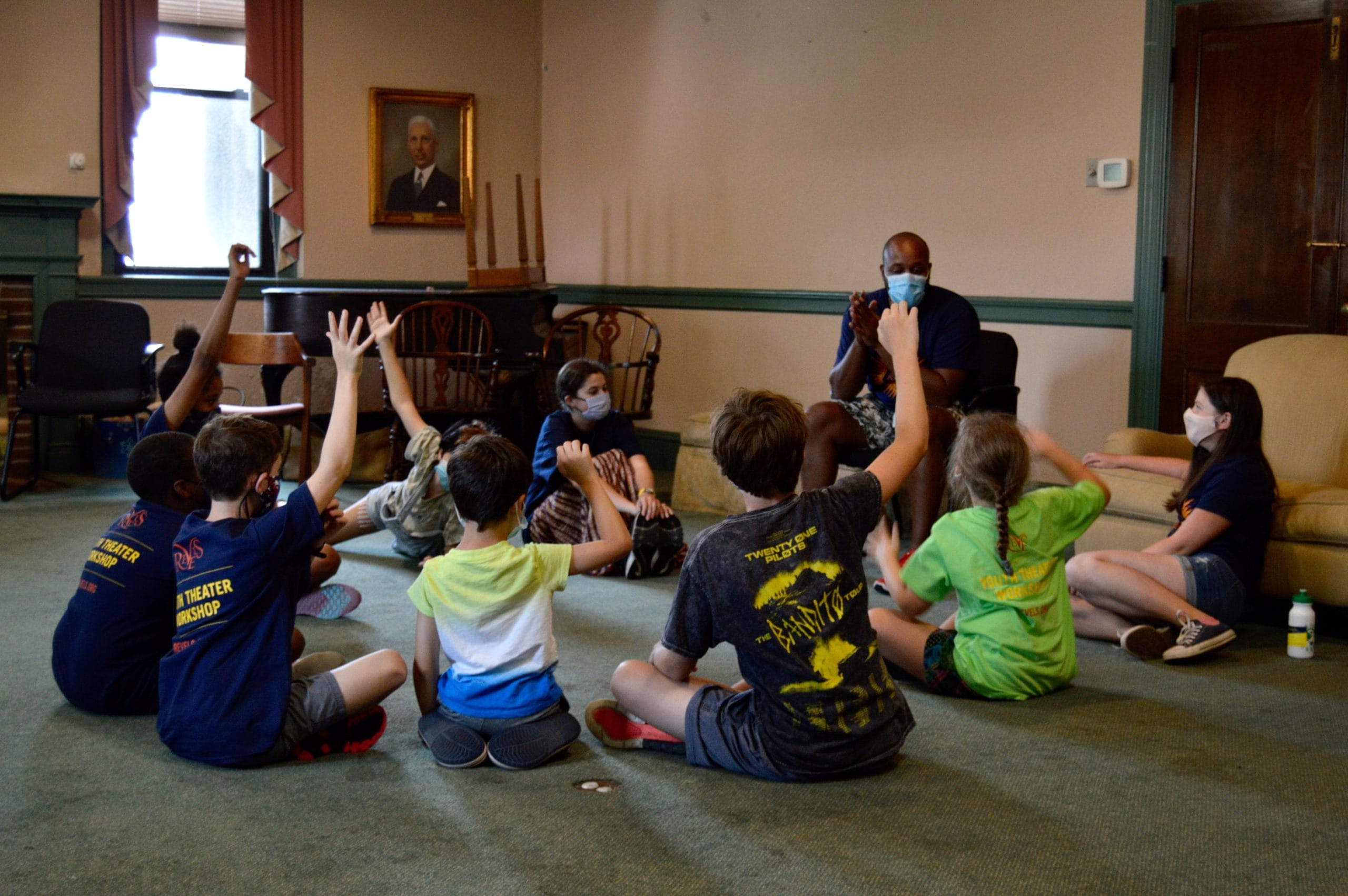 Featured program
Winter Performing Arts Curricular Series (PACS)
Winter PACS – The Salmon of Knowledge: An Irish Folktale
Explore the vast culture of Ireland with Revels just in time for St. Patrick's Day! We will spend our Winter PACS learning about the food, language, music, and dance of this beautiful country and its people. Packed with local tradition Bearers, students will be taught how to perform an Irish jig, learn stew recipes, and create their own play based on Celina Buckley's retelling of The Salmon of Knowledge.
In the river Boyne there was a magic fish called the Salmon of Knowledge. It was said that the first person to taste its flesh would be wiser than all other men. Finegas, a poet and one of the wisest men in Ireland, tried for seven years to catch the fish but he had no luck. A young warrior named Fionn had come to live with Finegas and was unaware of the legend about the salmon of knowledge. One morning in the springtime, Finegas caught a salmon that shone like silver. Finegas immediately knew he had caught the salmon of knowledge.
Fionn built a fire and cooked that salmon very carefully, but when he was turning it, the hot skin burned his thumb. He quickly put his thumb into his mouth to take away the pain – what happens next will surprise you!
Bring Revels into your school through visiting artist programs, afterschool programs, mini residencies, and classes. Revels encourages understanding and appreciation of world cultures through music, dance, and drama, teaching students to embrace and celebrate our differences.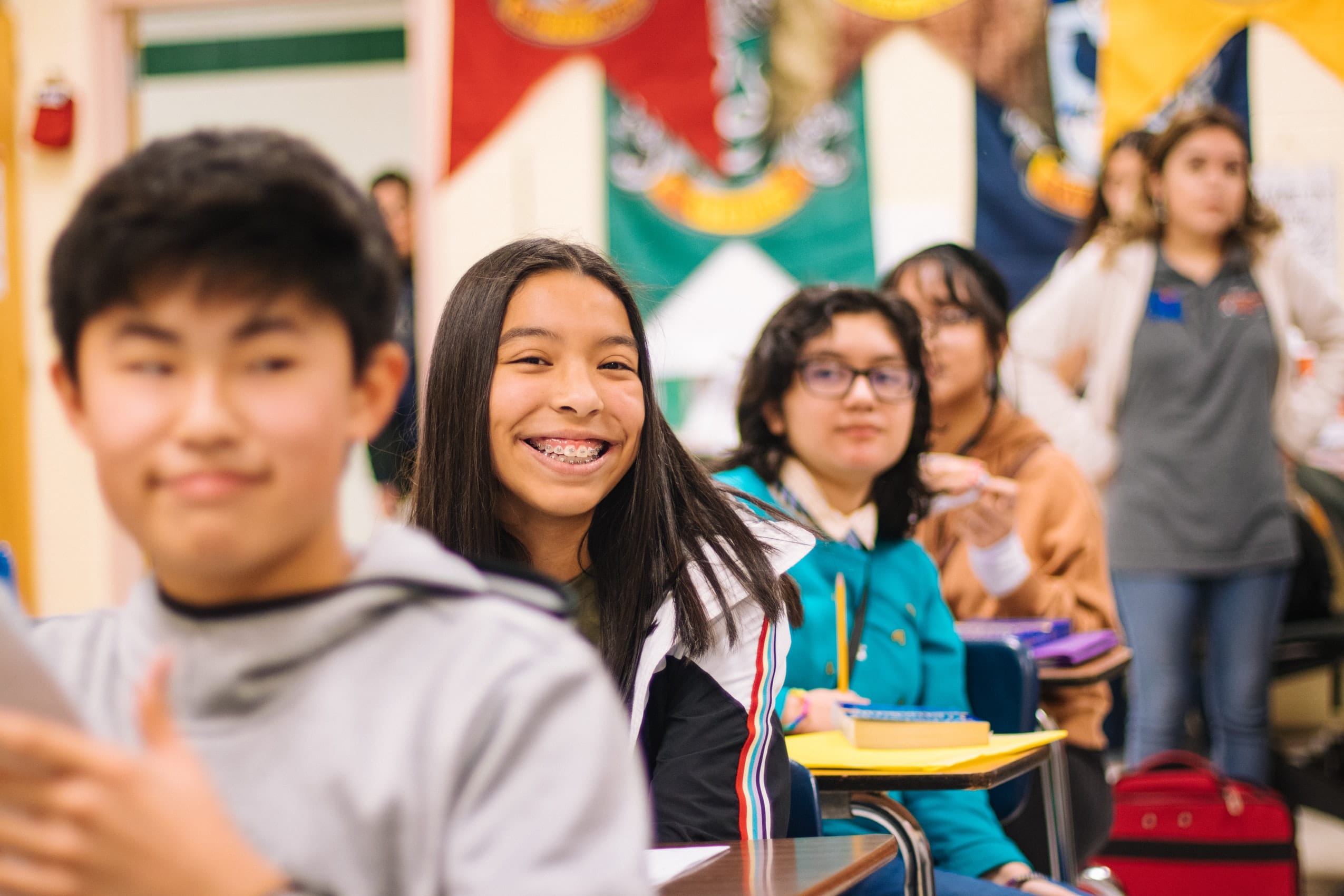 Rave Reviews
It's so wonderful when the students are entertained while they are learning. I'm sure this is a show that they will long remember. My own daughter came right home from school and she and her friend spent the afternoon making straw recorders.
Kerry
Dear David,
Thank you so much for your enthusiastic and engaging presentation today. This program has been long overdue at Steward. With luck, we can incorporate it into our curriculum enrichment every year. You certainly held the children's attention. And honestly, I think I can speak for all the adults present when I say I enjoyed it as much as the kids did.
Julie Sullivan, Topsfield Elementary Schools PTO
Contact Us
Questions? Get in touch!
Our Sponsors
Our generous sponsors make it possible for Revels to produce world-class performances and educational programs for our audiences.
Let us know how we can work together to promote music, dance, and community!
Learn More