overview
Explore Culture & Tradition with Renowned Teachers and Performers
Revels Education introduces cultural and seasonal traditions from around the world to children, tweens, teens, and adults. Our in-school and online enrichment programs, co-curricular performing arts series, afternoon and summer workshops, virtual skill-building programs, teacher resources, and innovative educational collaborations foster creativity, cultural literacy, and community.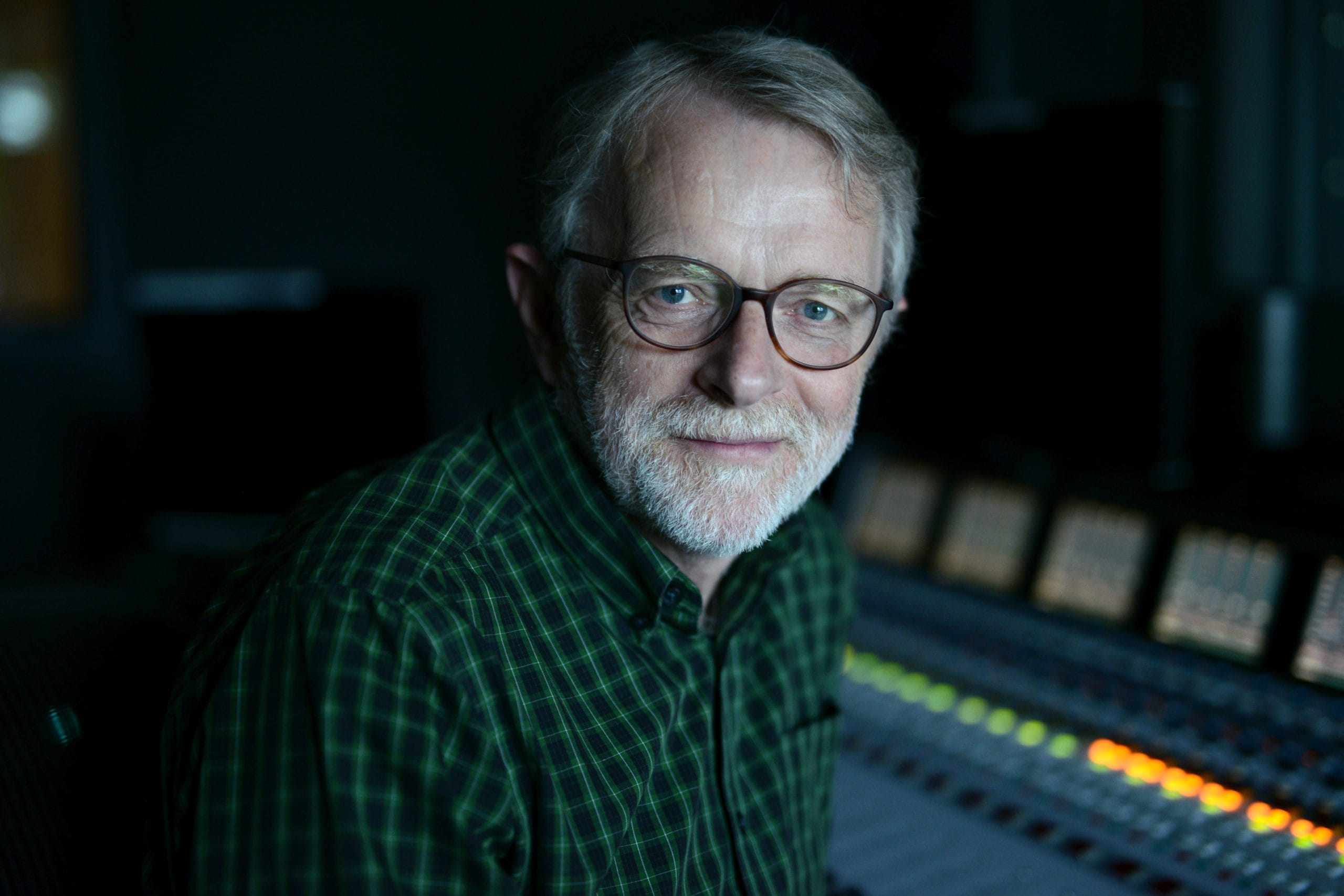 Featured program
An Introduction to Celtic Music and Song with Brian O'Donovan
Revels Adult Lecture Series
Join Brian O'Donovan as he highlights the compelling variety in Celtic music and songs. Gaining inspiration from his native Cork County, O'Donovan will explore traditional and contemporary music from around the Celtic world and introduce participants to the cultural significance of each work. This engaging and interactive series will be the perfect way to round out a month-long celebration of the rich and enduring folk music that surrounds Celtic society. 
These 75-minute participatory presentations are held Thursday evenings, March 31 and April 14, 21, and 28 in-person or online. The lecture series is $65/participant, which includes attendance at all four weeks of lectures.
Bring Revels into your school through visiting artist programs, afterschool programs, mini residencies, and classes. Revels encourages understanding and appreciation of world cultures through music, dance, and drama, teaching students to embrace and celebrate our differences.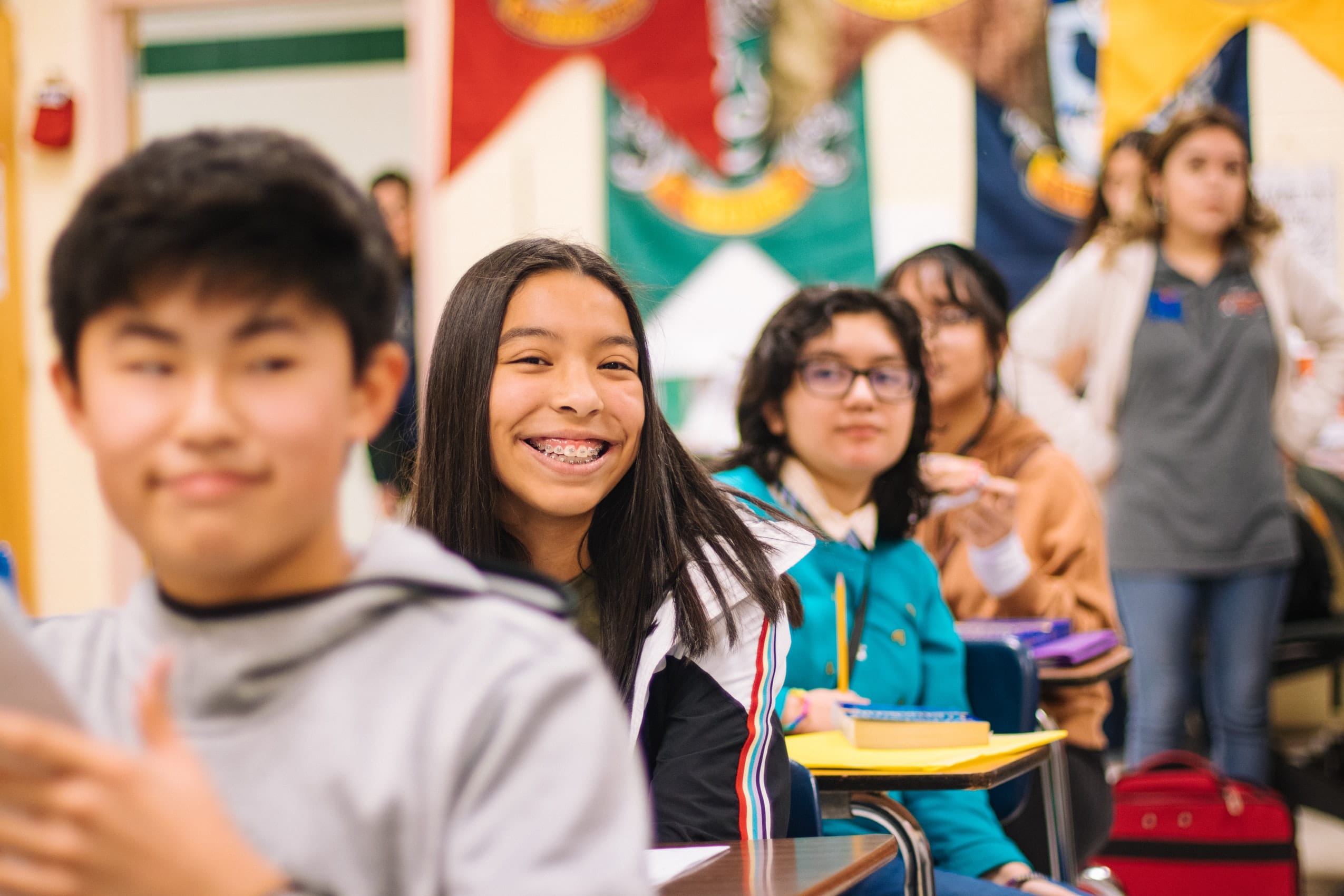 Rave Reviews
It's so wonderful when the students are entertained while they are learning. I'm sure this is a show that they will long remember. My own daughter came right home from school and she and her friend spent the afternoon making straw recorders.
Kerry
Dear David,
Thank you so much for your enthusiastic and engaging presentation today. This program has been long overdue at Steward. With luck, we can incorporate it into our curriculum enrichment every year. You certainly held the children's attention. And honestly, I think I can speak for all the adults present when I say I enjoyed it as much as the kids did.
Julie Sullivan, Topsfield Elementary Schools PTO
Contact Us
Questions? Get in touch!
Our Sponsors
Our generous sponsors make it possible for Revels to produce world-class performances and educational programs for our audiences.
Let us know how we can work together to promote music, dance, and community!
Learn More