overview
Explore Culture & Tradition with Renowned Teachers and Performers
Revels Education introduces cultural and seasonal traditions from around the world to children, tweens, teens, and adults. Our in-school and online enrichment programs, co-curricular performing arts series, afternoon and summer workshops, virtual skill-building programs, teacher resources, and innovative educational collaborations foster creativity, cultural literacy, and community.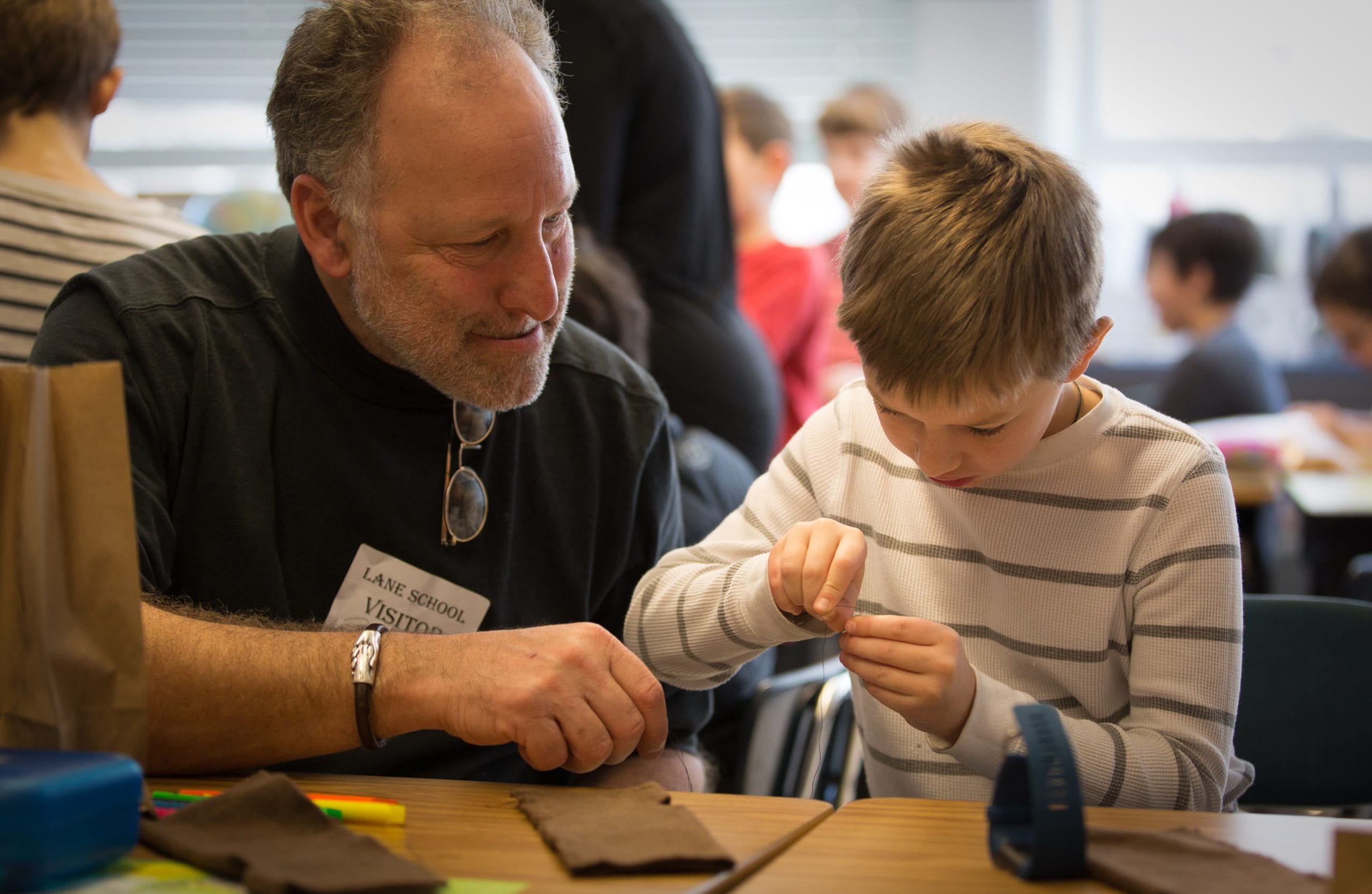 Featured program
Life at Sea: A Voyage in Song with David Coffin
Bring Resident Artist David Coffin to Your School!
With his harpoon, concertina, and his larger-than-life singing voice, David Coffin transports his audience back to 18th century Nantucket, to the days of his ancestors who settled there in 1659. Children will love David's lively anecdotes and participatory traditional songs, while teachers will appreciate his deftly woven core-curriculum subjects including vocabulary, geography, Colonial history, language arts, music, and more. David's enthusiasm encourages children to add their own voices and imaginations to the journey! Your students will be astonished to discover how much they have learned – and how fun it is to share in the adventure.
Bring Revels into your school through visiting artist programs, afterschool programs, mini residencies, and classes. Revels encourages understanding and appreciation of world cultures through music, dance, and drama, teaching students to embrace and celebrate our differences.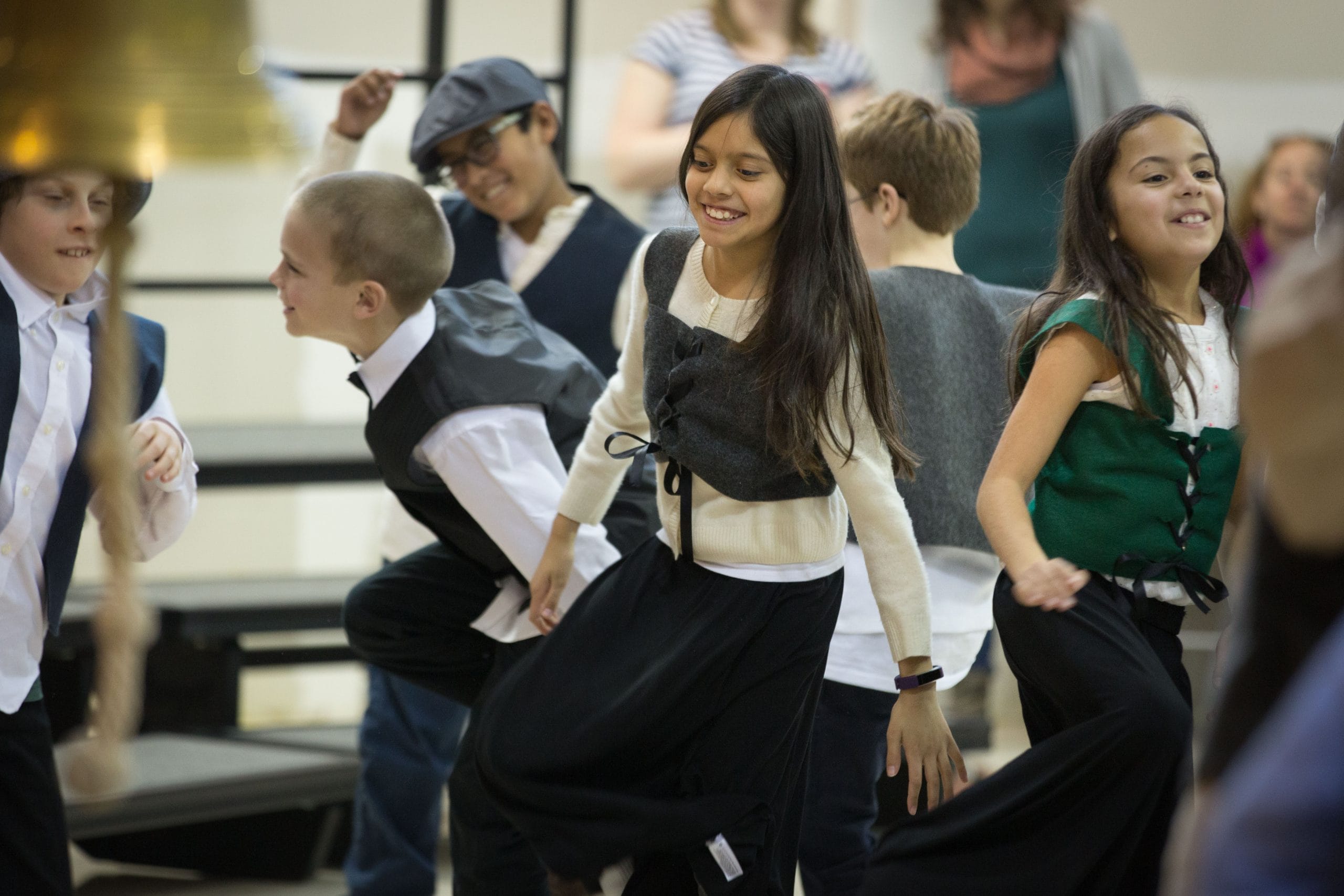 Rave Reviews
It's so wonderful when the students are entertained while they are learning. I'm sure this is a show that they will long remember. My own daughter came right home from school and she and her friend spent the afternoon making straw recorders.
Kerry
Dear David,
Thank you so much for your enthusiastic and engaging presentation today. This program has been long overdue at Steward. With luck, we can incorporate it into our curriculum enrichment every year. You certainly held the children's attention. And honestly, I think I can speak for all the adults present when I say I enjoyed it as much as the kids did.
Julie Sullivan, Topsfield Elementary Schools PTO
Contact Us
Questions? Get in touch!
Our Sponsors
Our generous sponsors make it possible for Revels to produce world-class performances and educational programs for our audiences.
Let us know how we can work together to promote music, dance, and community!
Learn More