Journey with us through the
ages & across the globe.
Revels brings together people of all ages and backgrounds through musical and theatrical celebrations of our world's cultural and seasonal traditions. We believe that songs and stories passed down through the generations embody a collected wisdom that illuminates the past and informs the future. Join us as we celebrate our diverse world through inspiring performances, educational programming, and community participation.
Learn More
Be a Part of
Our Community
Revels is a joyous sum of its many parts. We invite you to explore all the ways you can get involved with Revels, such as participating in our performances, volunteering, making a donation, or simply joining us in song as a member of the audience.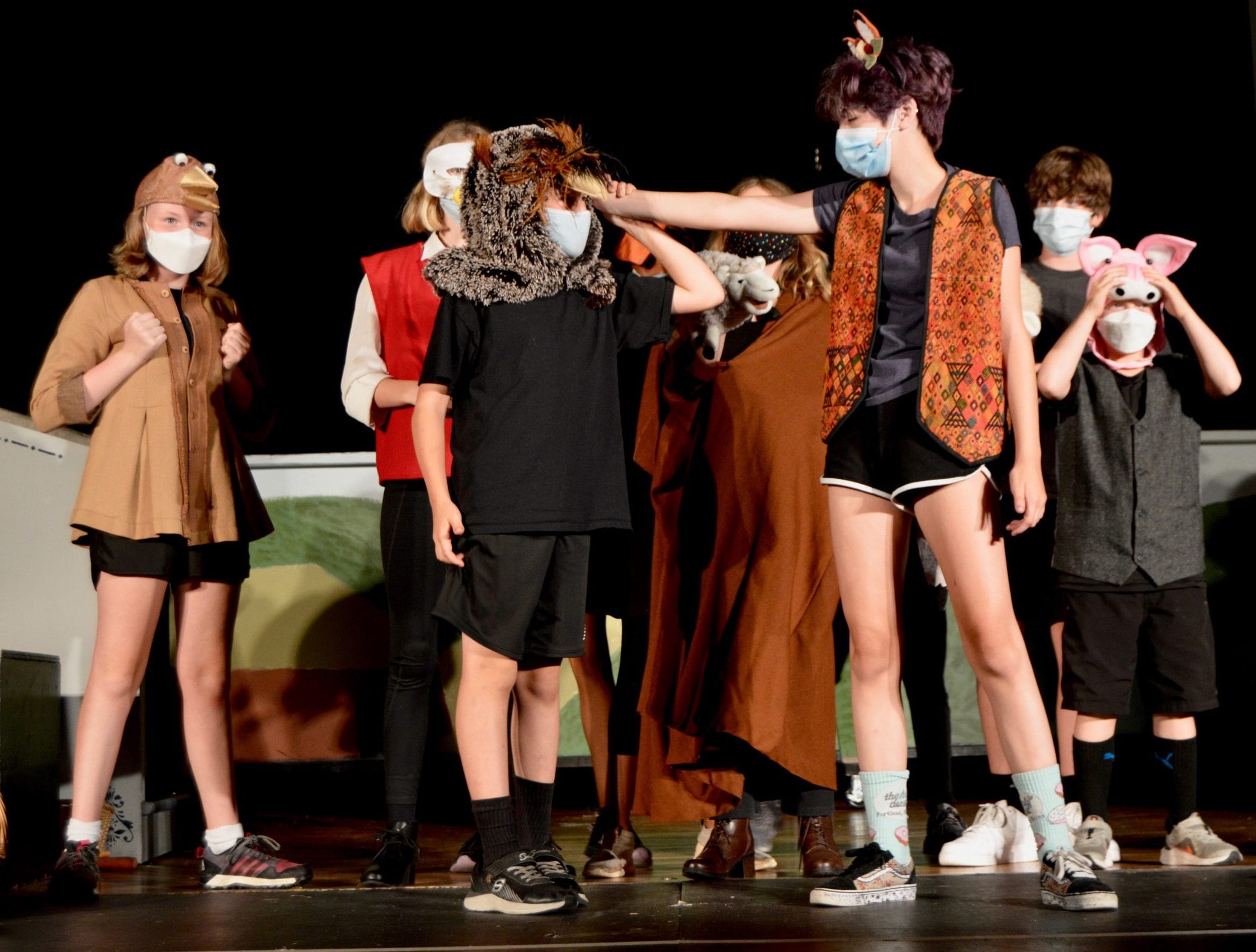 Education & Outreach
Explore Culture & Tradition with World-Renowned Teachers and Performers
Revels Education introduces cultural and seasonal traditions from around the world to children, tweens, teens, and adults. Our in-school and online enrichment programs, co-curricular performing arts series, afternoon and summer workshops, virtual skill-building programs, teacher resources, and innovative educational collaborations foster creativity, cultural literacy, and community.
Learn More
Stay up to date
with Revels.
Sign up to receive email updates on performances, events, and news coming from Revels.
---
Contact Us
Get in touch!
Still have questions? Let us know how we can help! Fill out our contact form with your information, and we'll get back to you as soon as we can.
Contact Us
Our Sponsors
Our generous sponsors make it possible for Revels to produce world-class performances and educational programs for our audiences.
Let us know how we can work together to promote music, dance, and community!
Learn More
Revels RiverSing Canceled
Revels RiverSing Canceled Due to Inclement Weather
We are sad to report that due to the rain forecast this evening, we are making the decision to cancel Revels RiverSing: Two Dragons Dancing. 
We are grateful to the amazing artists and volunteers who were scheduled to be a part of this event, and to everyone who was planning to attend – we hope to have another chance to sing and dance with you soon.
Please note that there is no rain date scheduled for Revels RiverSing. Explore our website to learn more about other upcoming Revels events, including Midwinter Revels: The Feast of Fools, held December 15 – 28 in Harvard's historic Sanders Theatre.