Revels Adult Lecture Series
Join Brian O'Donovan as he highlights the compelling variety in Celtic music and songs. Gaining inspiration from his native Cork County, O'Donovan will explore traditional and contemporary music from around the Celtic world and introduce participants to the cultural significance of each work. This engaging and interactive series will be the perfect way to round out a mon-long celebration of the rich and enduring folk music that surrounds Celtic society. 
These 75 minute participatory presentations are held every Thursday evening from April 14 – May 5 in-person or online. Each of the four available presentations are $18 and can be purchased a la carte or in bulk for $65.
April 14, 2022 - May 5, 2022
Date: April 14, 2022 – May 5, 2022
Thursdays from 7:30 – 8:45 PM ET
Available In-Person or Online
Ages 18+, $18/Class or $65/Four Classes
Registration opens Winter 2022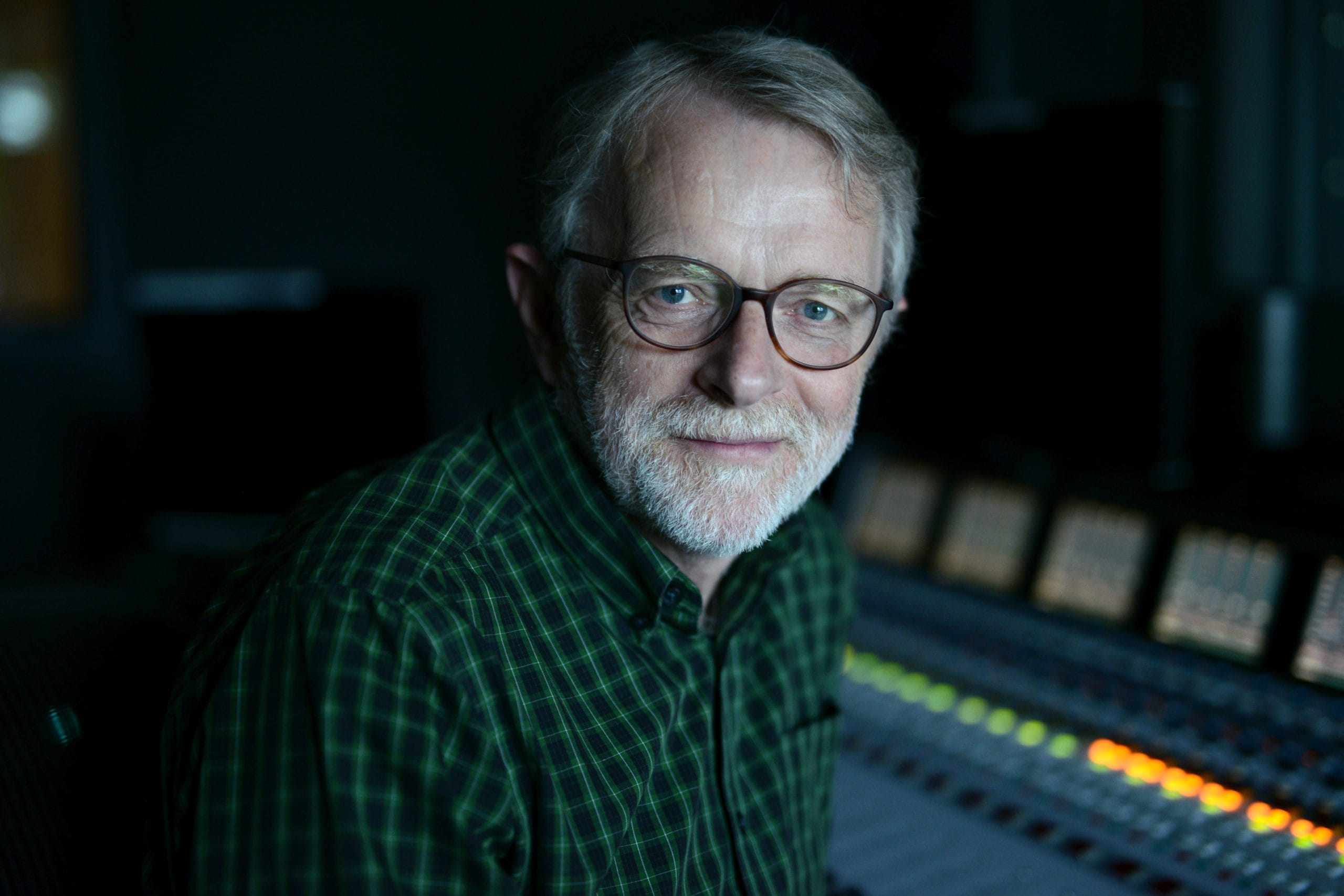 Brian O'Donovan
Tradition Bearer
Brian O'Donovan
Brian O'Donovan is the second youngest of nine children, born in 1957 in Clonakilty,West Cork. O'Donovan studied at UCC in the 1970s but now lives in Boston, where he works as a broadcaster for WGBH, a public radio station.  He presents a show that explores "traditional and contemporary music from around the Celtic world". Although Brian is widely known today for his work in public broadcasting, music production, and as a curator for live events, his earlier professional career was in a very different world. He held management and executive positions at then Foxboro Stadium, the home of the New England Patriots. O'Donovan lives in Cambridge, MA and has four grown children: Aoife, Ciaran, Aidan, and Nuala and two grandchildren, Ivy Jo Jacobsen of Brooklyn, NY, and Nomi Francis O'Donovan of Denver, CO.
The lecturer was absolutely fantastic! He got people to talk, and the "class guide" packet he made for each class was amazing too, and an unexpected bonus!
It was a wildly fun experience!
Stay up to date
with Revels.
Sign up to receive email updates on performances, events, and news coming from Revels.
---