Revels Adult Lecture Series
Join Brian O'Donovan as he highlights the compelling variety in Celtic music and songs. Gaining inspiration from his native Cork County, O'Donovan will explore traditional and contemporary music from around the Celtic world and introduce participants to the cultural significance of each work. This engaging and interactive series will be the perfect way to round out a month-long celebration of the rich and enduring folk music that surrounds Celtic society. 
These 75-minute participatory presentations are held Thursday evenings, March 31 and April 14, 21, and 28 in-person or online. The lecture series is $65/participant, which includes attendance at all four weeks of lectures.
Location:
Belmont-Watertown Methodist Church
80 Mt Auburn Street, Watertown, MA.
Week 1: What is Celtic Music?
March 31
In this introductory class, we will look at what we call 'Celtic' music today, and what it means in today's world of international music. The term 'Celtic' deserves examination from many angles: historical, ethnographic, and indeed cultural. Brian will introduce the term's origins in the modern era and trace its expansion into what we know and enjoy today.
Week 2: A History of Ireland Through Song
April 14
Frank Harte, the late beloved song collector from Dublin famously once said, "Those in power write the history, those who suffer write the songs." In this class, Brian traces the tragic and fascinating history of Ireland through the songs that have marked many of its most significant events. 
Week 3: The Dance
April 21
"O body swayed to music, O brightening glance,
How can we know the dancer from the dance?" William Butler Yeats. 
This class will examine the inextricable links between Irish and Scottish traditional music and dancing. 
Week 4: Trans-Atlantic – Bringing It All Back Home
April 28
Emigration to the US has been a reality for Celtic home country populations for centuries.  These people, fleeing poverty, famine, and political upheaval, brought many of their songs and tunes with them. These in turn blended with many other influences in the adopted country, and new styles were born: Cape Breton's music for example, what we call Quebecois today, with its French/English/Irish influences. Another example is the south-migrating Scots-Irish, who brought many songs into the Appalachian mountains. In time, these songs inspired the emergence of Bluegrass which in turn, influenced the development of American Country, and even pop. In a twist, some of the music developed on this side of the Atlantic has had a profound impact on Celtic music back home. In this class, we will explore this fascinating trans-Atlantic journey.   
April 28, 2022
One Remaining Class: April 28
Thursdays from 7:30 – 8:45 PM ET
Available In-Person or Online
Ages 18+, $17/Remaining Session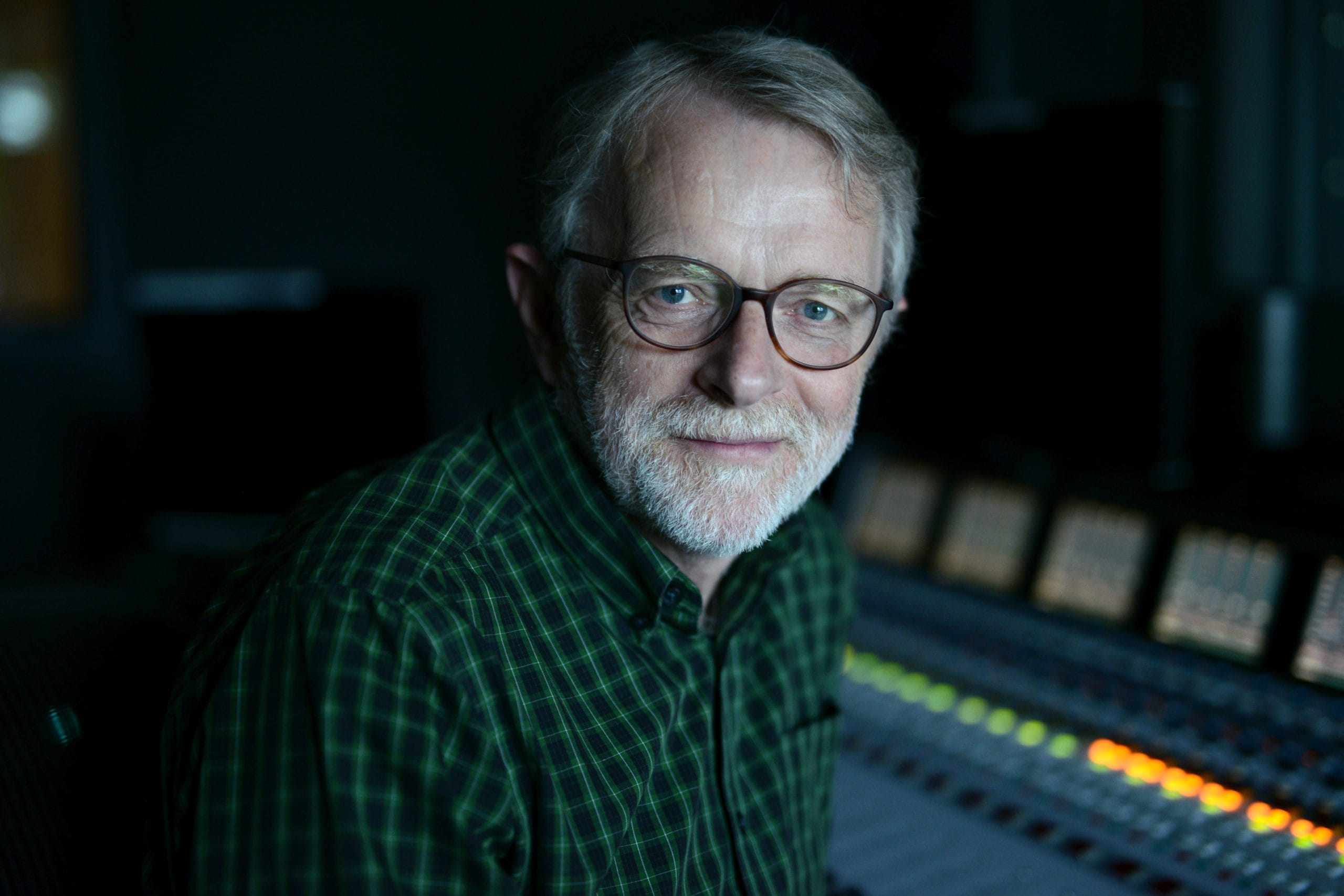 Revels Adult Lecture Series: An Introduction to Celtic Music and Song with Brian O'Donovan
Continue to Registration
Complete your registration here.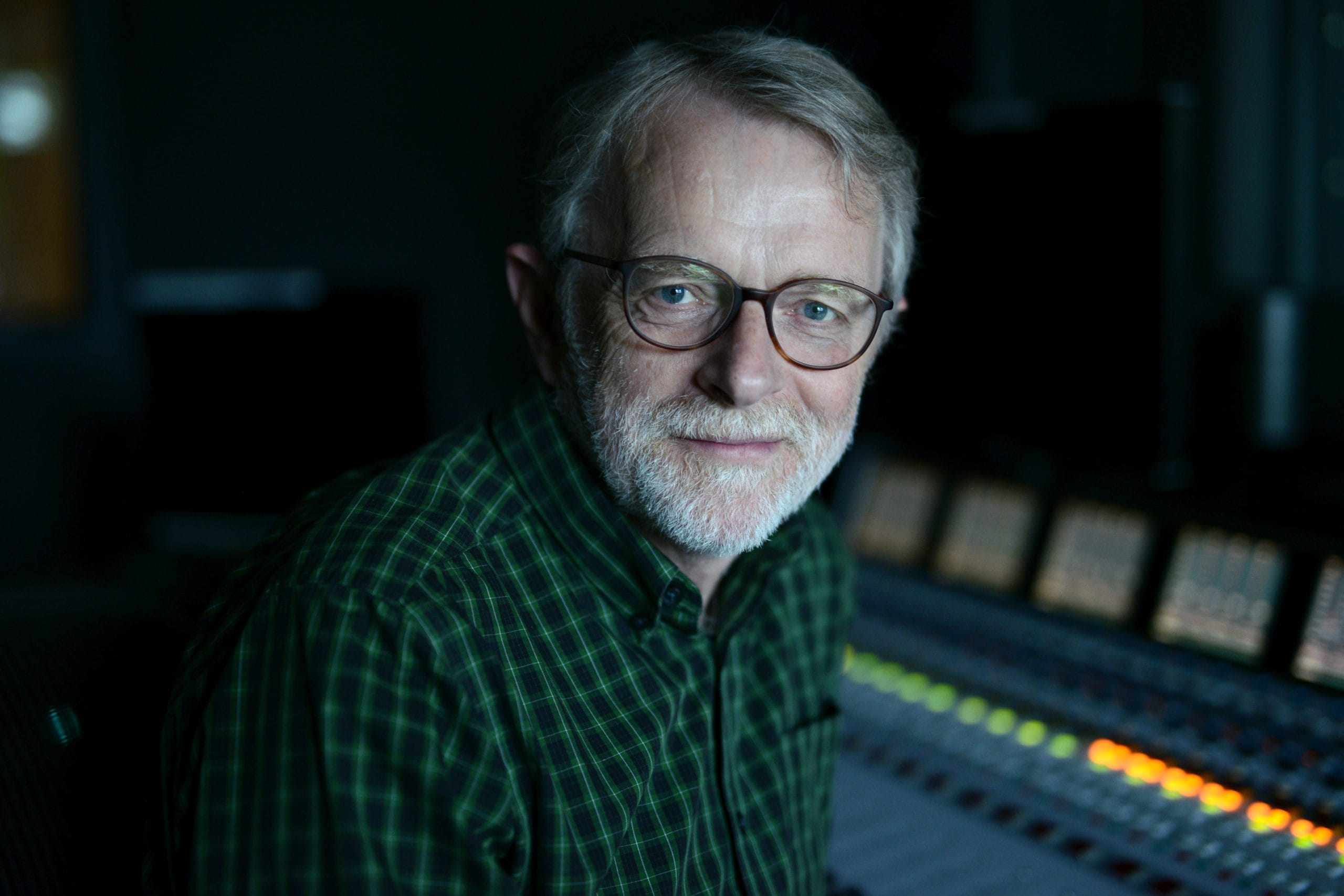 Brian O'Donovan
Tradition Bearer
Brian O'Donovan
Brian O'Donovan is the second youngest of nine children, born in 1957 in Clonakilty,West Cork. O'Donovan studied at UCC in the 1970s but now lives in Boston, where he works as a broadcaster for WGBH, a public radio station.  He presents a show that explores "traditional and contemporary music from around the Celtic world". Although Brian is widely known today for his work in public broadcasting, music production, and as a curator for live events, his earlier professional career was in a very different world. He held management and executive positions at then Foxboro Stadium, the home of the New England Patriots. O'Donovan lives in Cambridge, MA and has four grown children: Aoife, Ciaran, Aidan, and Nuala and two grandchildren, Ivy Jo Jacobsen of Brooklyn, NY, and Nomi Francis O'Donovan of Denver, CO.
The lecturer was absolutely fantastic! He got people to talk, and the "class guide" packet he made for each class was amazing too, and an unexpected bonus!
It was a wildly fun experience!
Stay up to date
with Revels.
Sign up to receive email updates on performances, events, and news coming from Revels.
---