Revels Singers is a non-auditioned community chorus open to everyone who loves to sing. The mission of Revels Singers is to engage people through singing, explore choral repertoire from around the world, hone musical skills, and build community through harmony. For members so inclined, there are opportunities to perform each season. 
About Revels Singers
The chorus is open to anyone who loves to sing Revels choral music, with no audition necessary. Revels Singers rehearses on Wednesday nights from 7 to 8:15 pm, with time to socialize from 8:15 to 8:30.
Revels Singers sings a broad spectrum of choral music drawn mostly from five decades of Revels performances. Energetic rehearsals challenge the seasoned choral singer as well as those with less experience. Repertoire includes Renaissance motets, contemporary anthems, American "shape-note" hymns, spirituals, carols, rounds, and arrangements of folk songs from around the world. Many pieces are in languages other than English, which is a rewarding challenge for all. We work hard, have a lot of fun, and come away from each rehearsal feeling uplifted and energized.
This is a non-auditioned chorus. You will nonetheless be held to high choral standards and expected to learn your music. You will have access to online audio support materials.
Participation Options: Participants in the Revels Singers' 2021-22 season will have the option to rehearse with the group in person or attend rehearsals virtually through a synchronous Zoom call. In-person rehearsals will take place in the Fellowship Hall at the Revels offices, located at 80 Mount Auburn Street, Watertown MA 02472.
Dates:
Wednesdays, 7:00 – 8:15 Rehearsal Time, 8:15 – 8:30 Social Time
Fall Session: September 15 – November 17, 2021 (10 Weeks)
Winter/Spring Session: February 9 – April 27, 2022 (12 Weeks)
Performances: We are reserving May/June for future Revels Singers performances. The performance schedule will be announced later in the year. You do not have to commit to performing to join the Revels Singers.
Fall Session Registration: $60
Winter/Spring Session Registration: $84
Location:
80 Mount Auburn Street, Watertown MA 02472.
Registration for the Fall 2021 and the combined Winter/Spring 2022 Sessions will open in August.
Revels Singers rehearses weekly throughout the fall, winter and spring. The fall session and the winter/spring session are considered separately for the purposes of membership commitment, and singers commit to weekly rehearsals for each session. We encourage people to attend each rehearsal in order to get the most of your experience. If you are going to miss or be late, we ask that you let Miguel Flores, our Production Manager, know by emailing him at mflores@revels.org.
Each singer keeps a personal binder of music and downloads new music from a Revels web page dedicated to our chorus. If you have any questions or concerns, please contact Miguel for assistance.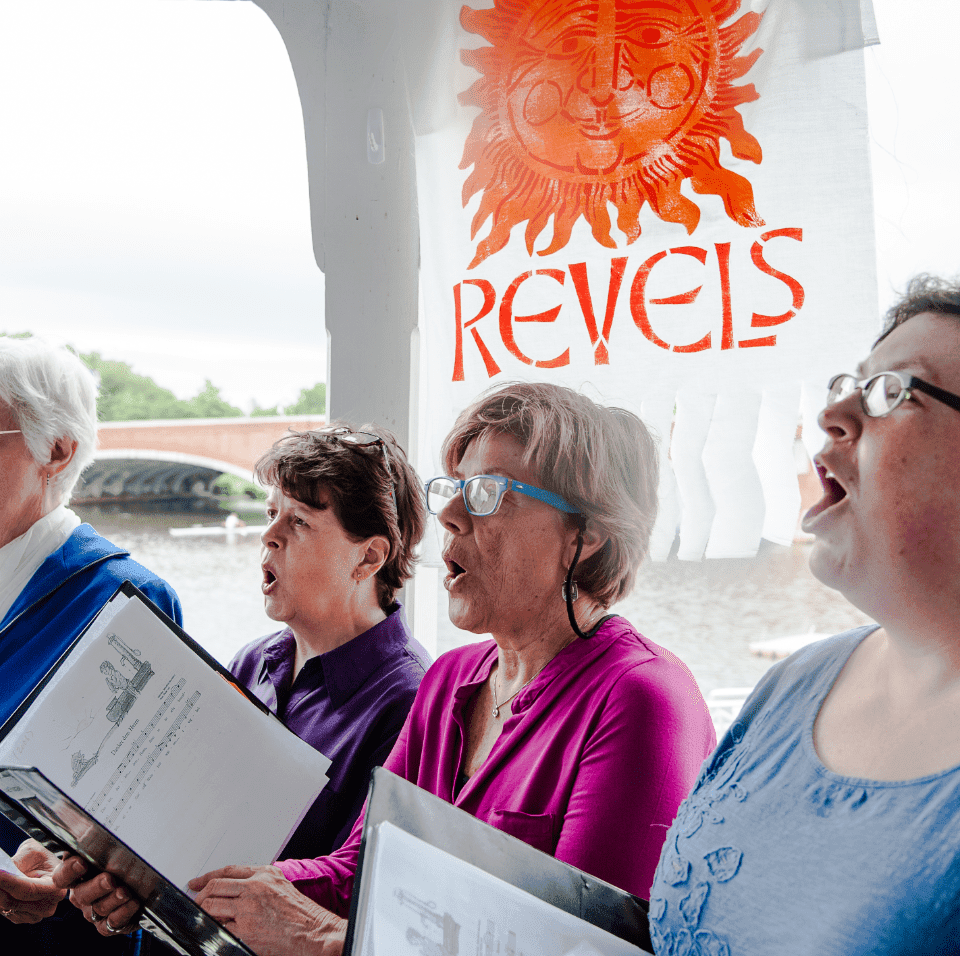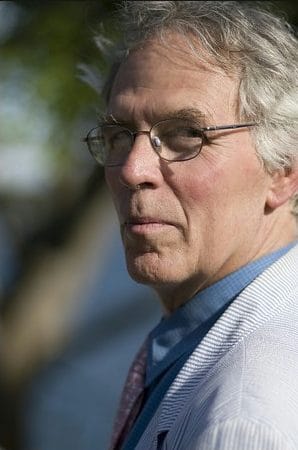 George Emlen
Revels Music Director
Revels Singers is the highlight of my week. I have learned a great deal musically and experienced much joy from being part of Revels Singers
Stay up to date
with Revels.
Sign up to receive email updates on performances, events, and news coming from Revels.
---