About Revels Singers
Revels Singers is a non-auditioned community chorus open to everyone who loves to sing. The mission of Revels Singers is to engage people through singing, explore choral repertoire from around the world, hone musical skills, and build community through harmony. 
Revels Singers sings a broad spectrum of choral music drawn mostly from five decades of Revels performances. Energetic rehearsals challenge the seasoned choral singer as well as those with less experience. Repertoire includes Renaissance motets, contemporary anthems, American "shape-note" hymns, spirituals, carols, rounds, and arrangements of folk songs from around the world. Many pieces are in languages other than English, which is a rewarding challenge for all. We work hard, have a lot of fun, and come away from each rehearsal feeling uplifted and energized.
The chorus is open to anyone who loves to sing choral music, with no audition necessary. You will nonetheless be held to high choral standards and expected to learn your music. You will have access to online audio support materials.
February 22, 2023 - May 3, 2023
Revels Singers Winter/Spring 2023
Wednesdays, 7:00 – 8:30 PM
February 15 – May 3*
*Please note – no rehearsals April 5 and April 19
$100/Singer
New Location:
First Parish Church of Waltham
50 Church St, Waltham, MA 02452
Participation Options: Revels Singers will be primarily in-person for the Spring 2023 session. If you are concerned about your health and would like to join us virtually, you are welcome to do so. However, with the limitations of our new space, we cannot guarantee consistent technological quality. Please email sroslin@revels.org to learn more about this option.
All in-person Revels Singers participants are subject to Revels' COVD vaccine and testing protocols. Please read our COVID guidelines before registering. 
Registration for Revels Singers is now CLOSED. Please join us in Fall 2023 for our next session!
Learn More Ways to Get Involved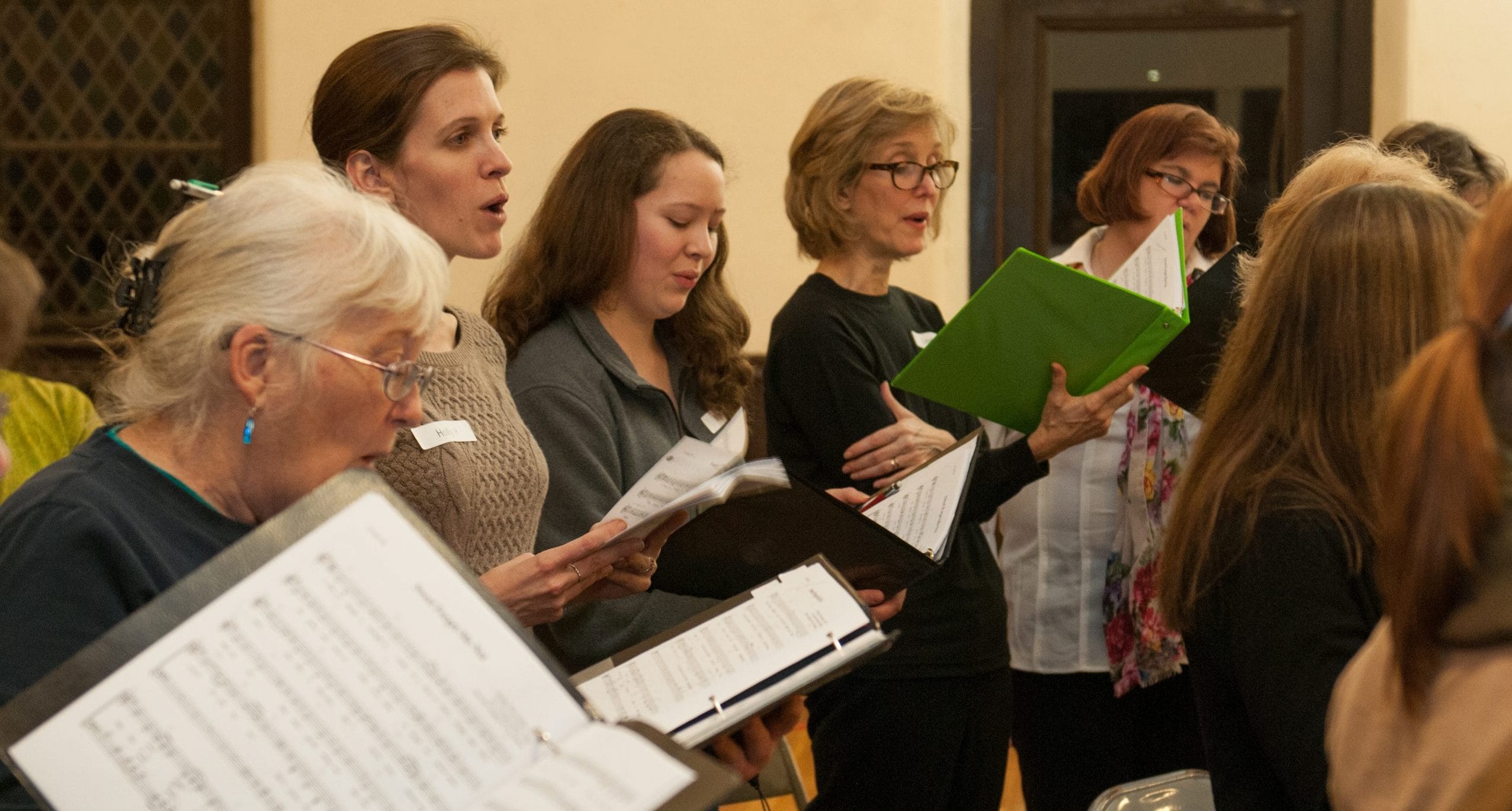 Continue to Registration
Complete your registration here.
Revels Singers rehearses weekly throughout the fall, winter and spring. The fall session and the winter/spring session are considered separately for the purposes of membership commitment, and singers commit to weekly rehearsals for each session. We encourage people to attend each rehearsal in order to get the most of your experience. If you are going to miss or be late, we ask that you let Emilie Moore, our Interim Production Manager, know by emailing them at emoore@revels.org.
Each singer keeps a personal binder of music and downloads new music from a Revels web page dedicated to our chorus. If you have any questions or concerns, please contact Emilie for assistance.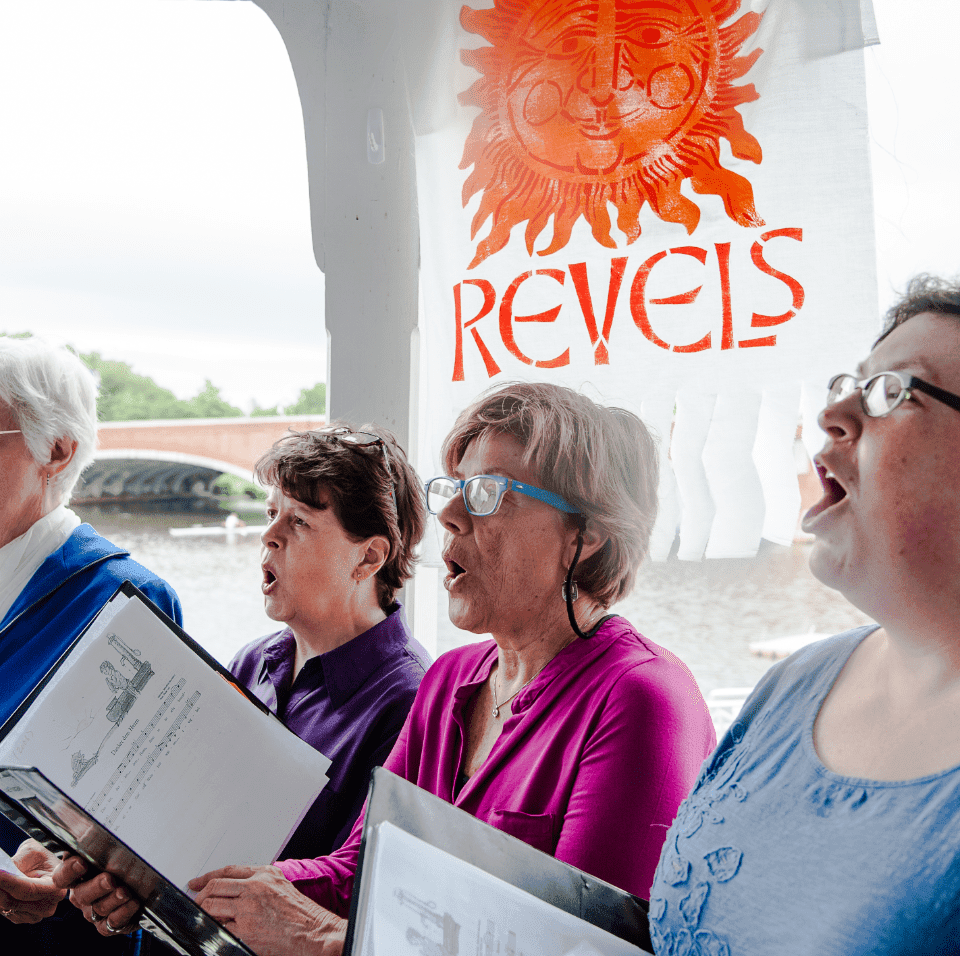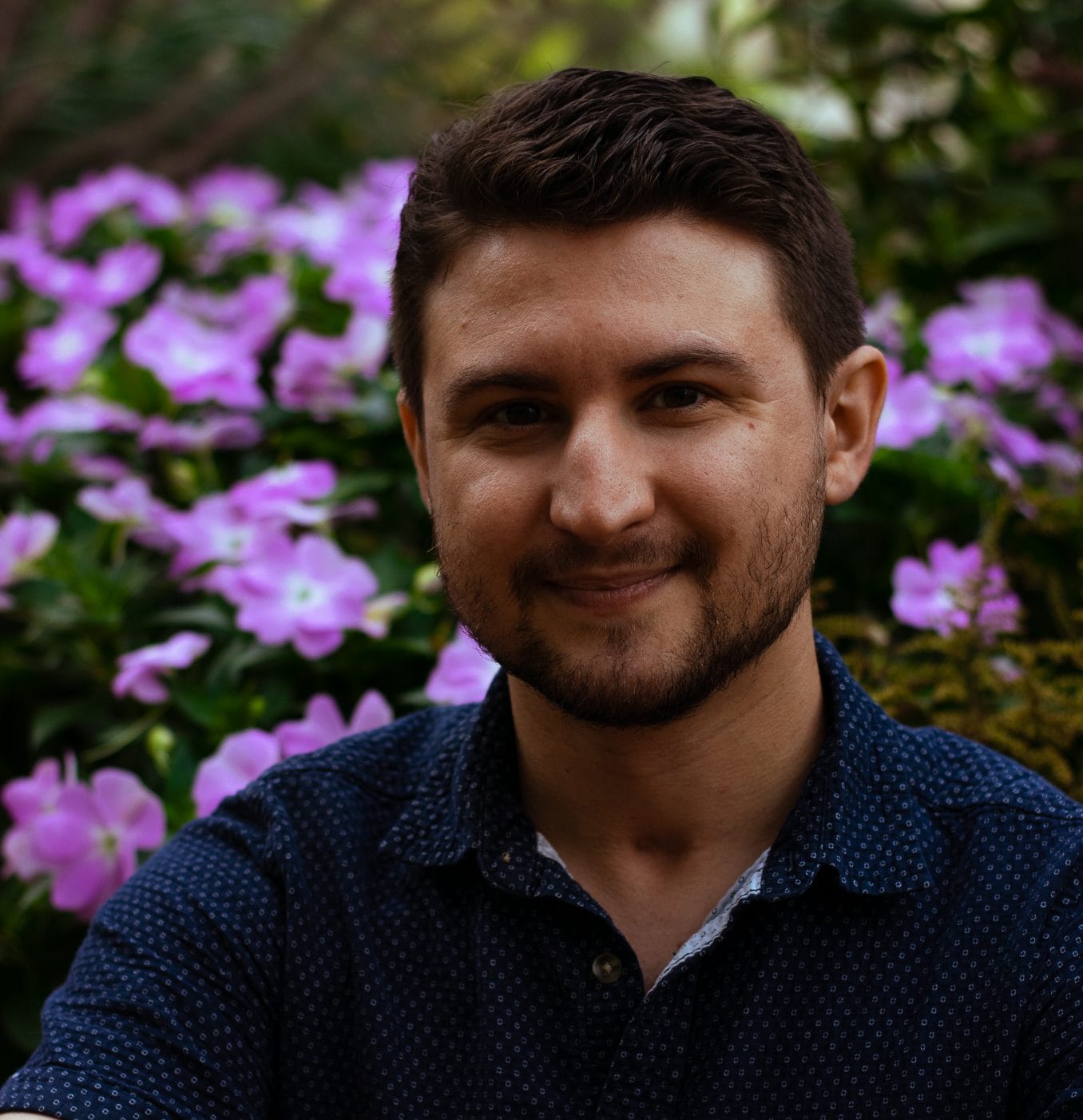 Elijah Botkin
Revels Music Director
Elijah Botkin
Elijah Botkin graduated from Northeastern University in 2015 with bachelor's degrees in Music History & Analysis and Mathematics. During his time at Northeastern, Elijah founded and directed the Northeastern Madrigal Singers; was President, Bass Section Leader, and Assistant Director for the NU Choral Society; and sang with and arranged for the award-winning a cappella group Distilled Harmony. In 2015, Elijah won the award for Outstanding Arrangement for his arrangement of Distilled Harmony's quarterfinal-winning set in the International Championship of Collegiate A Cappella. In the same year, his arrangement of "Nothing Feels Like You" by Little Mix also won a CARA (Contemporary A Cappella Recording Award) for Best Mixed Collegiate Song. In 2014, Elijah was granted the Gideon Klein Award in order to write his composition The Closed Town, which was premiered by the Northeastern University Chamber Choir in April 2015. Currently, Elijah continues to direct the NU Madrigals and serves on the Board of Trustees for Chorus pro Musica. He also sings with the Boston-based chamber choir Carduus and serves as their Treasurer and Business Manager.
Revels Singers is the highlight of my week. I have learned a great deal musically and experienced much joy from being part of Revels Singers
Stay up to date
with Revels.
Sign up to receive email updates on performances, events, and news coming from Revels.
---