Revels Performing Arts Curricular Series
Join our Spring PACS and explore the beauty of Japanese culture. Students will sharpen their writing skills by learning and creating haiku, enjoy making origami, and learn the fascinating music and ritual dancers of Japanese people. The class will be centered around the Japanese folktale, The Crane Girl. 
While gathering firewood, Yasuhiro comes upon an injured crane. He rescues and comforts the bird, then watches it fly away. The next night, a young girl arrives at Yasuhiro's home seeking shelter from the cold. The boy and his father welcome the girl, named Hiroko, to stay with them.
When Hiroko notices that Yasuhiro's father is struggling to earn money, she offers to weave silk for him to sell. After the fabric fetches a good price, the boy's father becomes impatient for more silk, and his greed has a life-changing effect on them all.
Lyrical storytelling interwoven with original haiku creates a magical adaptation of this popular Japanese folktale—an inspirational story of friendship and the power of kindness to transform lives.
Any questions? Please contact Director of Education, Johnny Nichols, Jr., at jnichols@revels.org.
May 4, 2022 - June 16, 2022
Registration is now closed for this program!
Spring PACS – The Crane Girl: A Japanese Folktale
Date:
May 5, 2022 – June 16, 2022
Thursday Afternoons, 4:45 – 5:45 PM
Ages 6-13
In Person or Online – $165
10% Sibling Discount Available. Only applicable to each additional child.
*If you are registering another child, please complete registration on this page an additional time with the discount code SIB10.
Full and partial scholarships are available! To apply for a scholarship, please fill out our Scholarship Request Form. If you have any questions or concerns, please contact Director of Education Johnny Nichols, Jr. at jnichols@revels.org.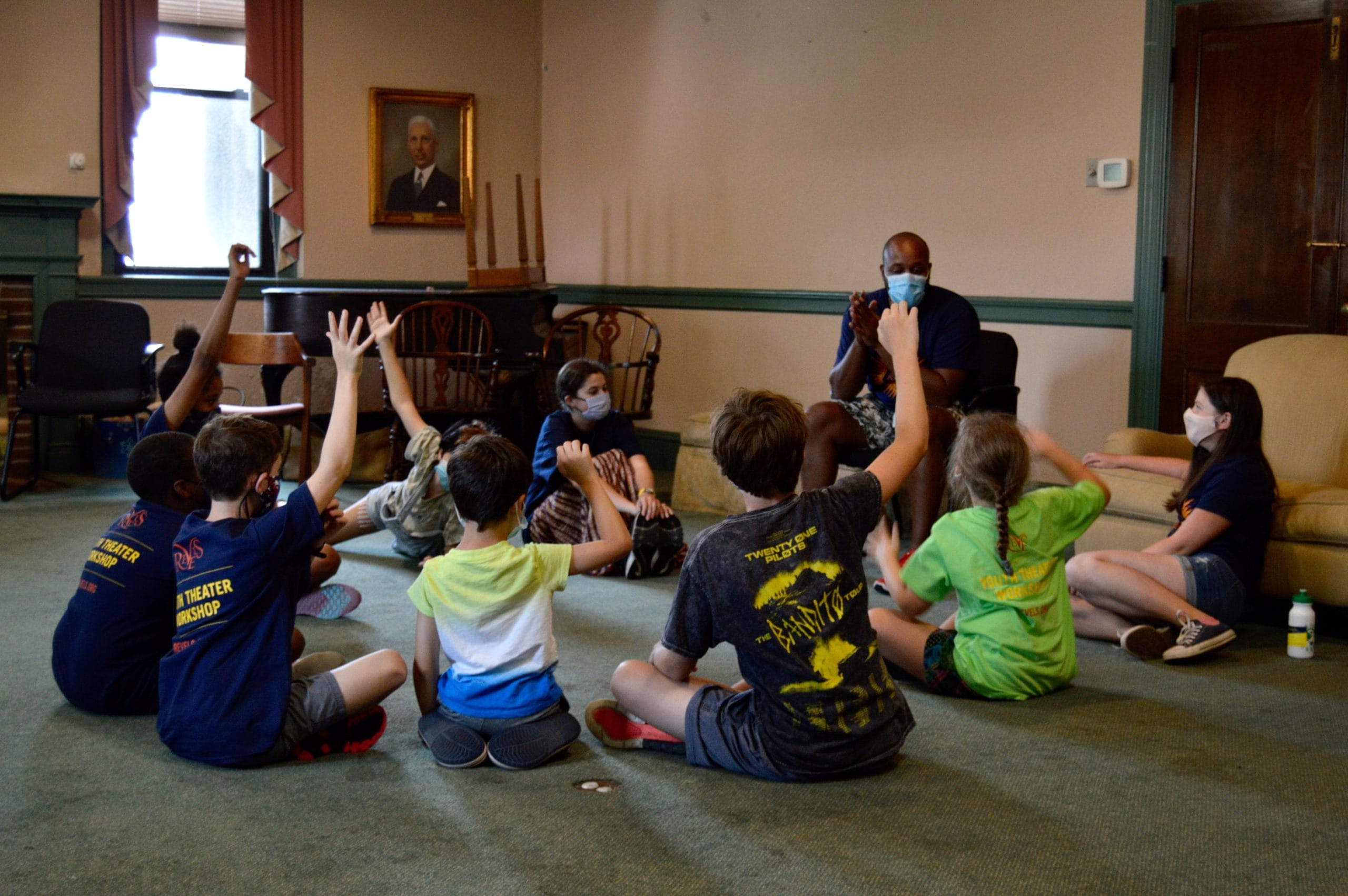 Spring Performing Arts Curricular Series (PACS)
Continue to Registration
Complete your registration here.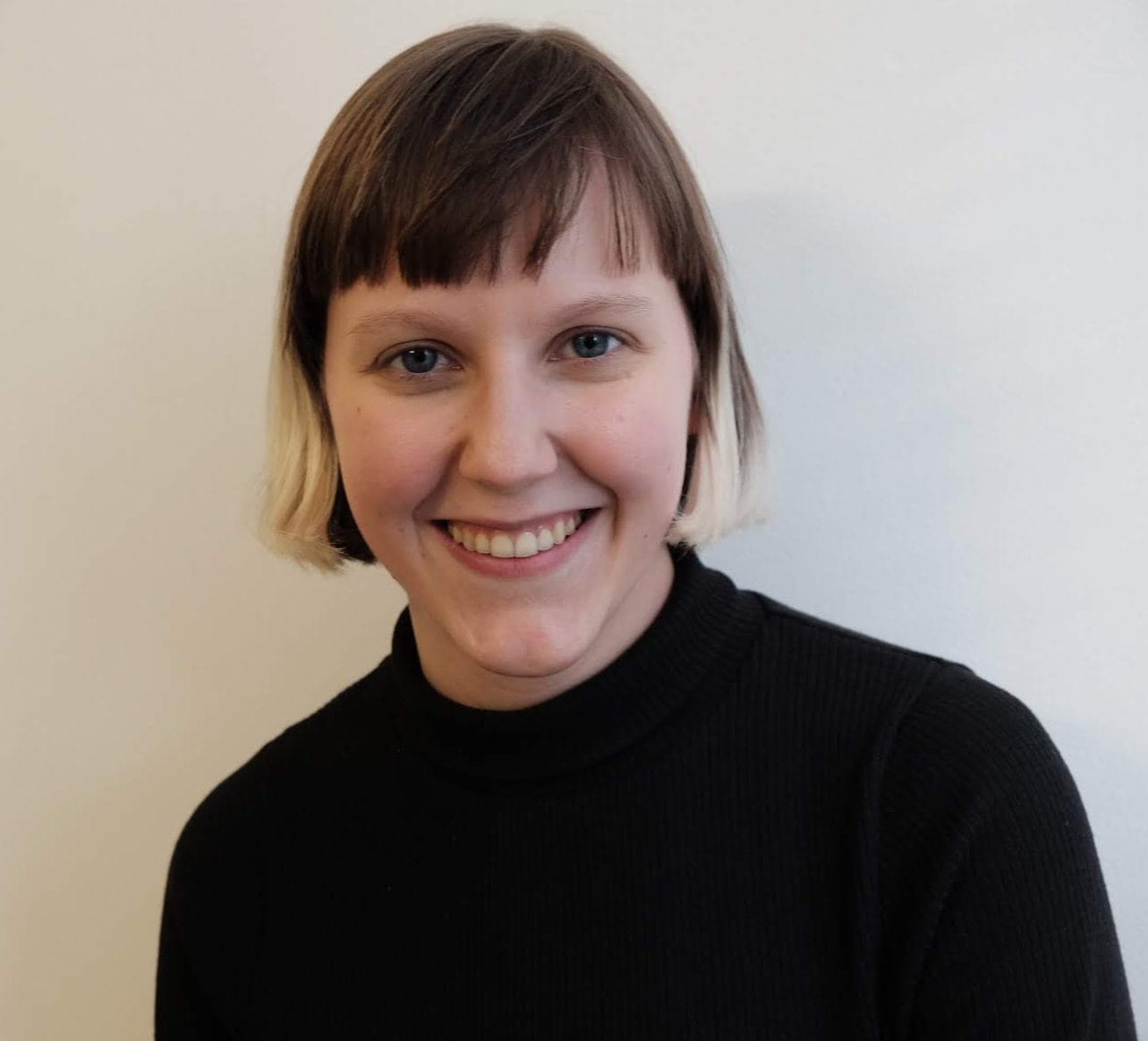 Sophie Pels
Lead Teaching Artist
Sophie Pels
Sophie Pels (she/her/hers) is an actor, writer, and theatre educator. She graduated with a BFA in Theatre and Performance from Emerson College, and has remained local to the Boston area. She has performed with Wheelock Family Theatre and Boston Theatre Company, and was an apprentice with Commonwealth Shakespeare Company last summer. In the past two years, Sophie has taught virtual workshops with a local middle school's drama club about physicality, vocal techniques, and auditioning. She is so excited to be teaching with Revels this spring!
Sophie is excited to be teaching the Spring PACS sessions because she love how Revels combines literature and theatre. She's looking forward to working with Revels students to strengthen their skills and confidence not just as actors, but also as readers and writers!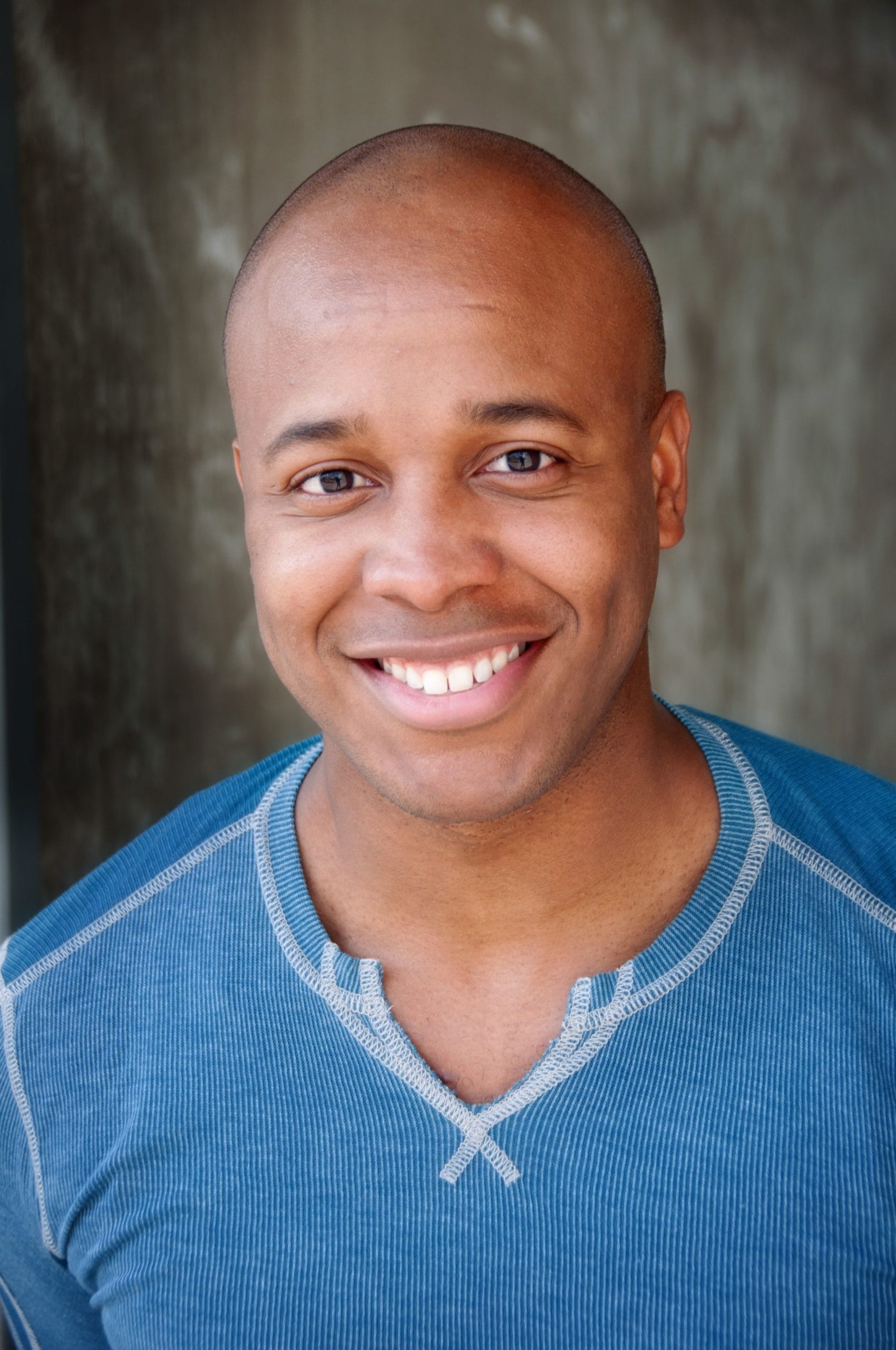 Johnny Nichols, Jr.
Director of Education
Johnny Nichols, Jr.
Johnny Nichols, Jr. is a performing arts educator for area public schools and after school organizations, as well as community and professional groups. He has stage directed and music directed over 30 shows including Shout, The Mod Musical, Legally Blonde, Urinetown, 25th Annual Putnam County Spelling Bee, Little Shop of Horrors, Madagascar, and Fiddler on the Roof. Johnny is an active vocal coach, clinician, and adjudicator for theater programs in New England and the South. He has a host of professional stage, opera, and film credits, participating in productions such as RENT, The Mystery of Edwin Drood, Anything Goes, Hello Dolly, Chicago, Cabaret, Gianni Schicchi, Le nozze di Figaro, and La Boheme. As a conductor, Johnny is the Artistic Director for the Ipswich River Community Chorus and a guest conductor for choirs and orchestras across the country.
It was great to hear how the teachers engaged the kids in all of the ways they could, even though class was held remotely. Giving them the structure to work with and then encouraging the freedom to try new-ish but familiar things was creative and comforting.
- Spring 2021 PACS Parent
My daughter thoroughly enjoyed the class and excitedly shared her experience with her friends and family. Many thanks to everyone at the Revels who put the effort into making this programming available.
- Spring 2021 PACS Parent
My child's words: 'I don't think it could be better!'
Revels Education Scholarship Request Form