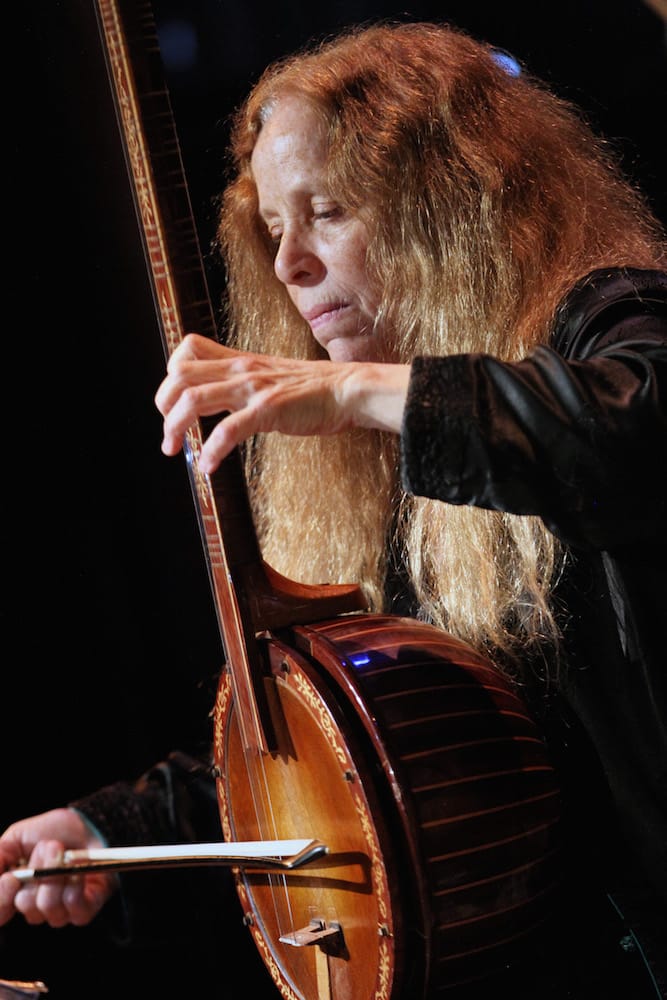 Beth Bahia Cohen - A Life Story Through Strings
Presented Sunday, May 23, 2021
Watch the video on YouTube
Listen to the Companion Podcast
Click here for the Episode 6 transcript
Beth Bahia Cohen is of Syrian Jewish and Russian Jewish heritage. Inspired early in life by the sounds she heard at family gatherings, she later studied with master musicians from Hungary, Greece, Turkey, and the Middle East. Beth walks us through her musical explorations around the world and discusses the similarities and differences of string music from various cultures.
Thank you all so much for doing this. I know these are tough times and so the effort you are all making is really appreciated! Light in dark times.
Thank you all who made these wonderful concerts available . I appreciate the exposure to different cultures.
Catch up on all the #RevelsConnects: Musical Connections performances for free on YouTube!
And listen to all #RevelsConnects: Musical Connections companion podcasts here or on your preferred podcast streaming app.
Revels has always been about community – gathering, singing together, celebrating together. While we can't be together in person right now, thanks to technology (and the many people who have helped Revels harness this technology), we can be together online through #RevelsConnects – an online, virtual community.
Stay safe and keep singing!