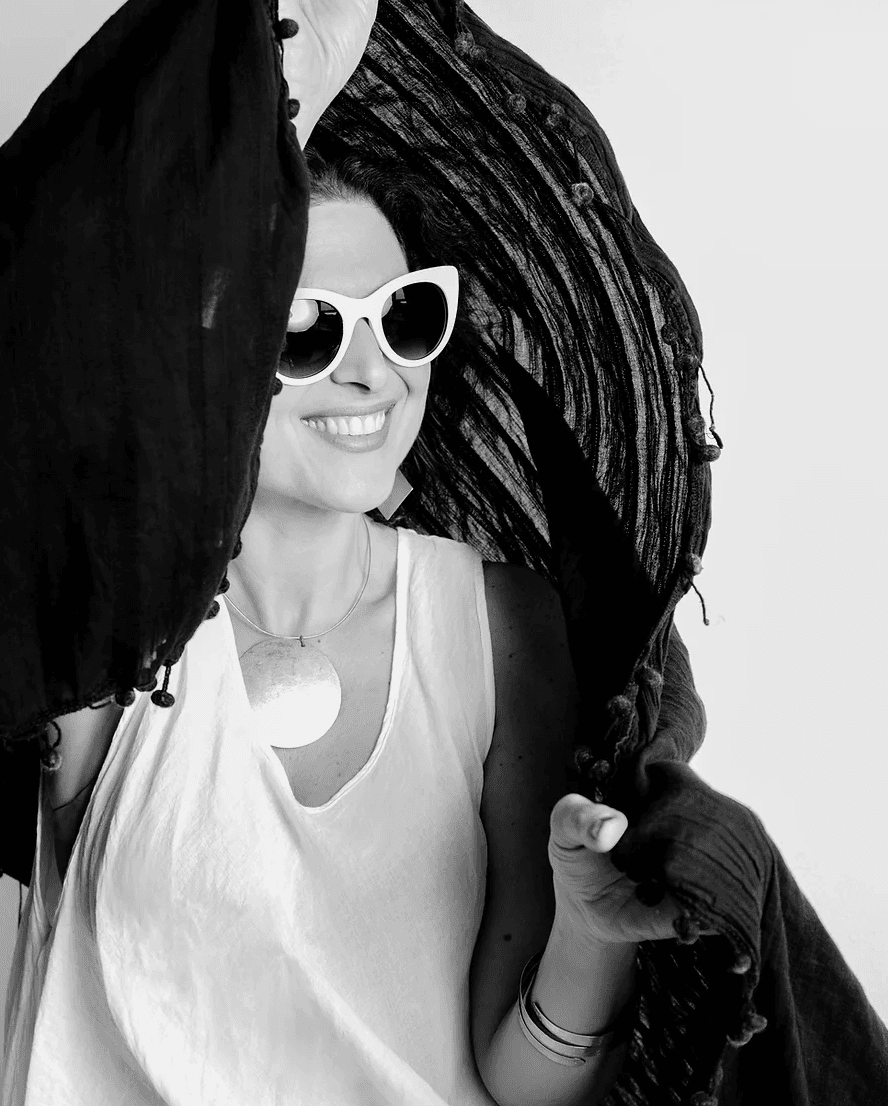 Christiane Karam: Music of the Middle East
FREE! Streaming on Facebook Live on Sunday, April 24, 2022, 5:00 PM ET
Watch the Performance on YouTube
Born and raised in war-torn Beirut, Lebanon, Christiane's unique vocal style stems from her love for different musical traditions. She is the leader and founder of the award-winning ZilZALA Ensemble, which blends classical, traditional, and folk music from different regions of the Middle East and the Balkans with contemporary jazz. She is also the leader of the acclaimed Pletenitsa Balkan Choir. Christiane is also a staunch activist for cultural understanding, tolerance, and non-violent conflict resolution. Currently on the faculty of Berklee College of Music, as an Associate Professor in Voice, Ensemble, and Songwriting, she is the founder and leader of the Berklee Annual Middle Eastern Festival, and actively continues her work of bringing awareness and Positive Social Change through music and the arts.
Thank you all so much for doing this. I know these are tough times and so the effort you are all making is really appreciated! Light in dark times.
Thank you all who made these wonderful concerts available . I appreciate the exposure to different cultures.
Catch up on all the #RevelsConnects: Musical Connections performances for free on YouTube!
And listen to all #RevelsConnects: Musical Connections companion podcasts here or on your preferred podcast streaming app.
Revels has always been about community – gathering, singing together, celebrating together. While we can't be together in person right now, thanks to technology (and the many people who have helped Revels harness this technology), we can be together online through #RevelsConnects – an online, virtual community.
Stay safe and keep singing!