Explore the vast culture of Ireland with Revels just in time for St. Patrick's Day! We will spend our Winter PACS learning about the food, language, music, and dance of this beautiful country and its people. Packed with local tradition Bearers, students will be taught how to perform an Irish jig, learn stew recipes, and create their own play based on Celina Buckley's retelling of The Salmon of Knowledge. 
In the river Boyne there was a magic fish called the Salmon of Knowledge. It was said that the first person to taste its flesh would be wiser than all other men. Finegas, a poet and one of the wisest men in Ireland, tried for seven years to catch the fish but he had no luck. A young warrior named Fionn had come to live with Finegas and was unaware of the legend about the salmon of knowledge. One morning in the springtime, Finegas caught a salmon that shone like silver. Finegas immediately knew he had caught the salmon of knowledge.
Fionn built a fire and cooked that salmon very carefully, but when he was turning it, the hot skin burned his thumb. He quickly put his thumb into his mouth to take away the pain – what happens next will surprise you!
Any questions? Please contact Director of Education Johnny Nichols, Jr. at jnichols@revels.org
Registration is now closed for this program. For more PACS programming, please visit our Spring PACS Program page.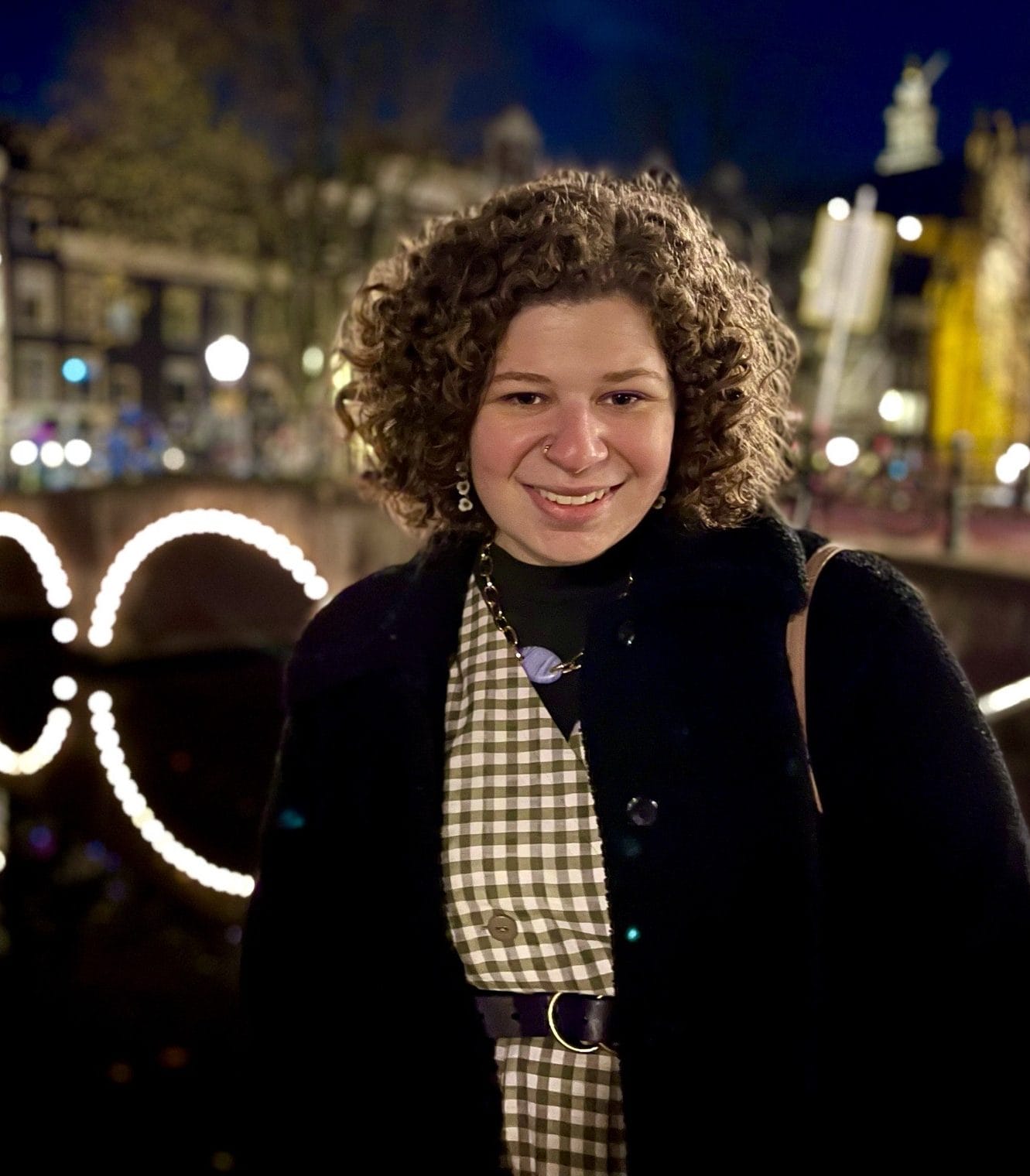 Zoe Kamil
Lead Teaching Artist
Zoe Kamil
Zoe Kamil is a playwright, theatre artist, and educator. As a teaching artist and educator, she works to support and create culturally relevant and equitable arts education for city kids. She has worked as a teaching artist with the Boch Center and Young Artists of MA (Boston), TDF, and Marquis Studios (NYC). Her plays have been workshopped and presented at The Tank, Dixon Place, SheNYC Arts, and the NY Int'l Fringe Festival, among others. She holds her B.A. in Writing for the Stage from Marymount Manhattan College and is currently pursuing a Masters in Theatre Education and her teaching licensure at Emerson College in Boston.
She loves being a learner as well as a teacher, and is so excited to explore performance and Irish cultural traditions alongside Revels students this winter!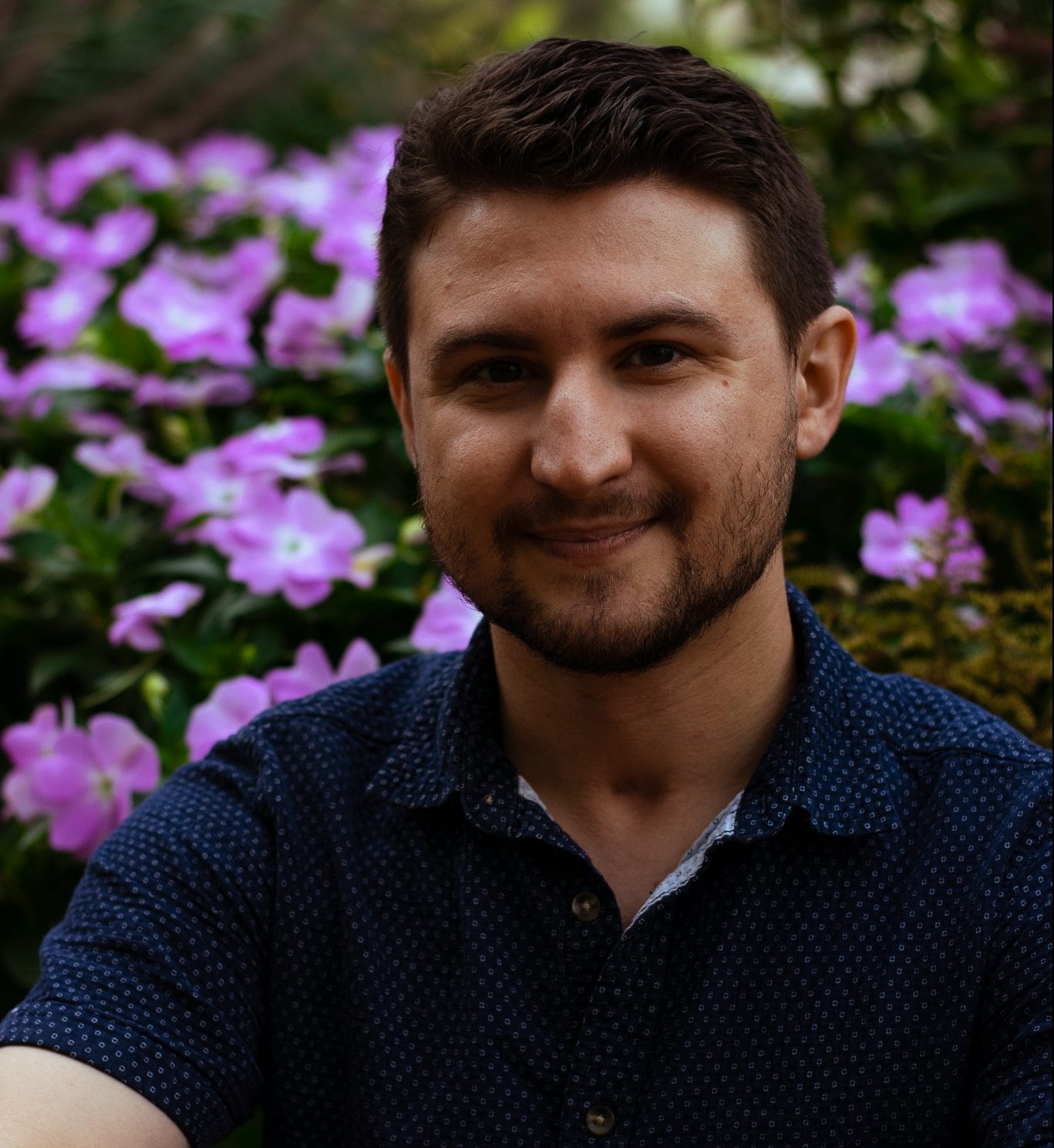 Elijah Botkin
Music Director
Elijah Botkin
Elijah Botkin graduated from Northeastern University in 2015 with bachelor's degrees in Music History & Analysis and Mathematics. During his time at Northeastern, Elijah founded and directed the Northeastern Madrigal Singers; was President, Bass Section Leader, and Assistant Director for the NU Choral Society; and sang with and arranged for the award-winning a cappella group Distilled Harmony. In 2015, Elijah won the award for Outstanding Arrangement for his arrangement of Distilled Harmony's quarterfinal-winning set in the International Championship of Collegiate A Cappella. In the same year, his arrangement of "Nothing Feels Like You" by Little Mix also won a CARA (Contemporary A Cappella Recording Award) for Best Mixed Collegiate Song. In 2014, Elijah was granted the Gideon Klein Award in order to write his composition The Closed Town, which was premiered by the Northeastern University Chamber Choir in April 2015. Currently, Elijah continues to direct the NU Madrigals and serves on the Board of Trustees for Chorus pro Musica. He also sings with the Boston-based chamber choir Carduus and serves as their Treasurer and Business Manager.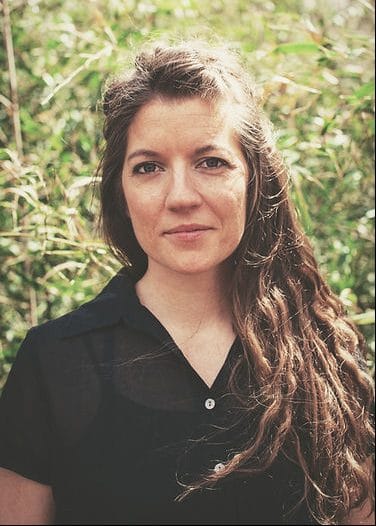 Jackie O'Riley
Tradition Bearer - Irish Dance
Jackie O'Riley
Jackie O'Riley spent her formative dance years in the Irish set dancing community in Boston. Over the past decade and a half, she has ardently sought out old-style step, sean-nós, and set dancing and is now a performer and teacher, with a unique repertoire that includes both older steps she's collected from masters and field footage and original material she's composed.  Jackie performs and teaches in the US, Canada, and Ireland, was an original member of the touring sean-nós dance show Atlantic Steps, and in 2018 performed at the Abbey Theatre in Dublin as part of Na Píobairí Uilleann's, "The Sound of Ireland".  In 2019 she co-created the visual album "From the Floor," which was called "audacious, ground breaking, and brilliantly realized" (Irish Echo) and shown at the Utah Dance Film Festival, St Patrick's Film Festival London, Motion State Dance Film Series, Leitrim Dance Fest, and others. She has received support from Next Steps for Boston Dance, Live Arts Boston, and NEFA, and recently had work selected for Dance Documentation in Isolation at the BCA. She leads O'Riley Irish Dance, a unique, non-competitive dance program for kids and teens now in its 12th year.
It was great to hear how the teachers engaged the kids in all of the ways they could, even though class was held remotely. Giving them the structure to work with and then encouraging the freedom to try new-ish but familiar things was creative and comforting.
- Spring 2021 PACS Parent
My daughter thoroughly enjoyed the class and excitedly shared her experience with her friends and family. Many thanks to everyone at the Revels who put the effort into making this programming available.
- Spring 2021 PACS Parent
My child's words: 'I don't think it could be better!'
Revels Education Scholarship Request Form