Revels Performing Arts Curricular Series
Explore the vast culture of Ireland with Revels just in time for St. Patrick's Day! We will spend our Winter PACS learning about the food, language, music, and dance of this beautiful country and its people. Packed with local tradition Bearers, students will be taught how to perform an Irish jig, learn stew recipes, and create their own play based on Celina Buckley's retelling of The Salmon of Knowledge. 
In the river Boyne there was a magic fish called the Salmon of Knowledge. It was said that the first person to taste its flesh would be wiser than all other men. Finegas, a poet and one of the wisest men in Ireland, tried for seven years to catch the fish but he had no luck. A young warrior named Fionn had come to live with Finegas and was unaware of the legend about the salmon of knowledge. One morning in the springtime, Finegas caught a salmon that shone like silver. Finegas immediately knew he had caught the salmon of knowledge.
Fionn built a fire and cooked that salmon very carefully, but when he was turning it, the hot skin burned his thumb. He quickly put his thumb into his mouth to take away the pain – what happens next will surprise you!
January 12, 2022 - March 2, 2022
Winter PACS – The Salmon of Knowledge: An Irish Folktale
Date:
January 12, 2022 – March 2, 2022
Wednesday Mornings, 10 – 11 AM, or Thursday Afternoons, 4:45 – 5:45 PM
Ages 6-13
In Person or Online – $165
10% Sibling Discount Available
Scholarships are available! For more information, email Revels Education Director Johnny Nichols, Jr. at jnichols@revels.org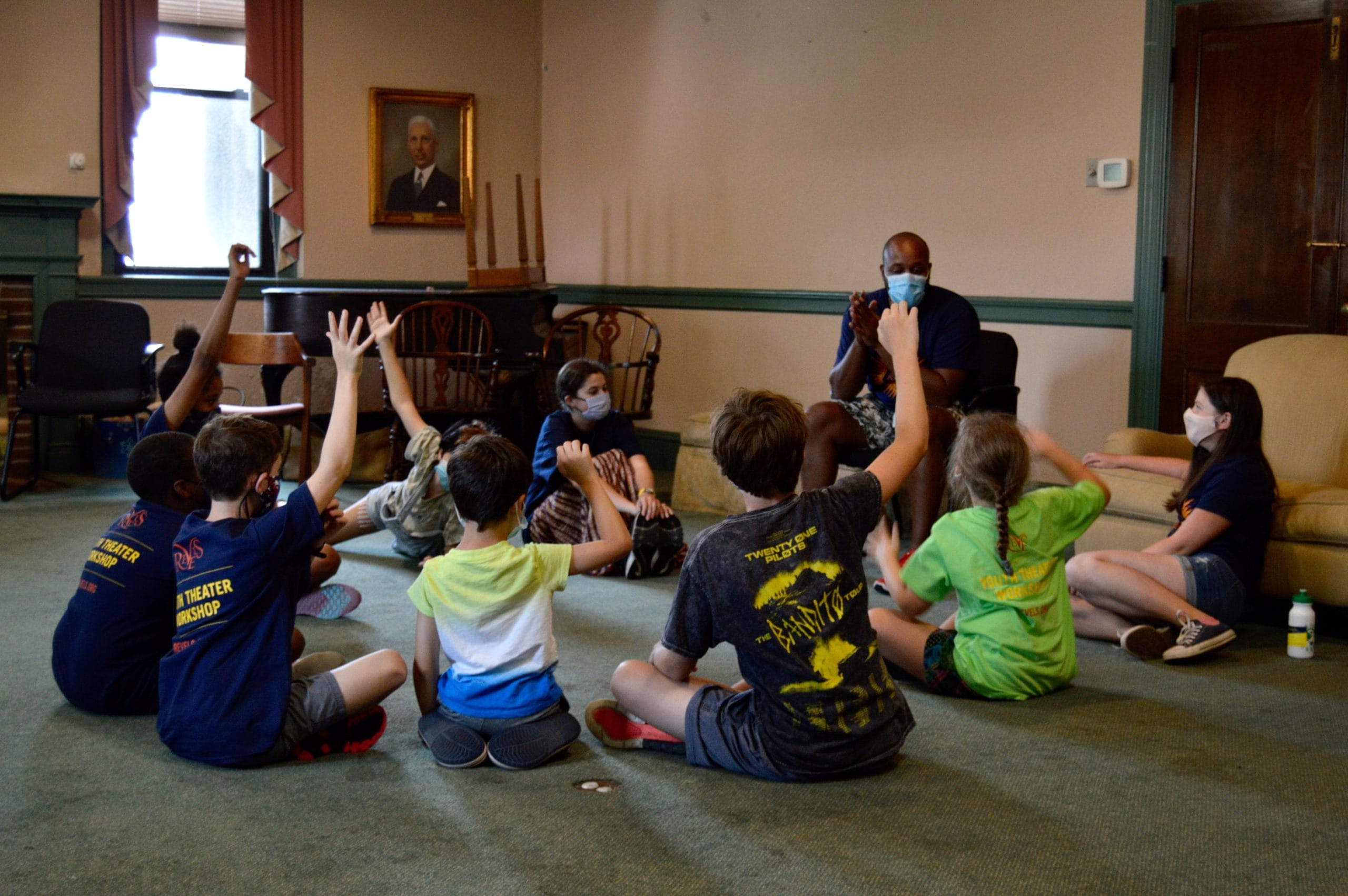 Winter Performing Arts Curricular Series (PACS)
Continue to Registration
Complete your registration here.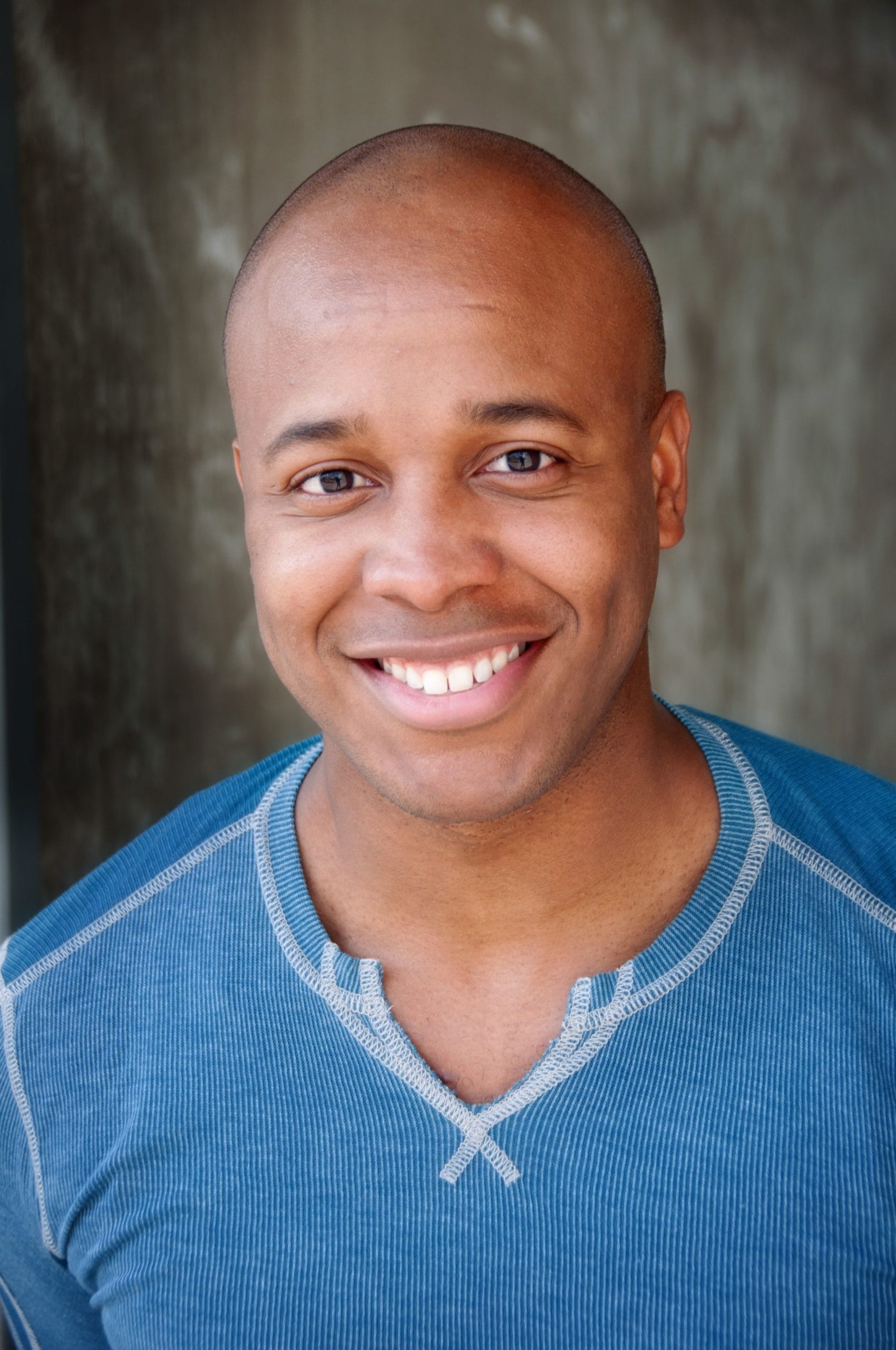 Johnny Nichols, Jr.
Director of Education
Johnny Nichols, Jr.
Johnny Nichols, Jr. is a performing arts educator for area public schools and after school organizations, as well as community and professional groups. He has stage directed and music directed over 30 shows including Shout, The Mod Musical, Legally Blonde, Urinetown, 25th Annual Putnam County Spelling Bee, Little Shop of Horrors, Madagascar, and Fiddler on the Roof. Johnny is an active vocal coach, clinician, and adjudicator for theater programs in New England and the South. He has a host of professional stage, opera, and film credits, participating in productions such as RENT, The Mystery of Edwin Drood, Anything Goes, Hello Dolly, Chicago, Cabaret, Gianni Schicchi, Le nozze di Figaro, and La Boheme. As a conductor, Johnny is the Artistic Director for the Ipswich River Community Chorus and a guest conductor for choirs and orchestras across the country.
It was great to hear how the teachers engaged the kids in all of the ways they could, even though class was held remotely. Giving them the structure to work with and then encouraging the freedom to try new-ish but familiar things was creative and comforting.
- Spring 2021 PACS Parent
My daughter thoroughly enjoyed the class and excitedly shared her experience with her friends and family. Many thanks to everyone at the Revels who put the effort into making this programming available.
- Spring 2021 PACS Parent
My child's words: 'I don't think it could be better!'